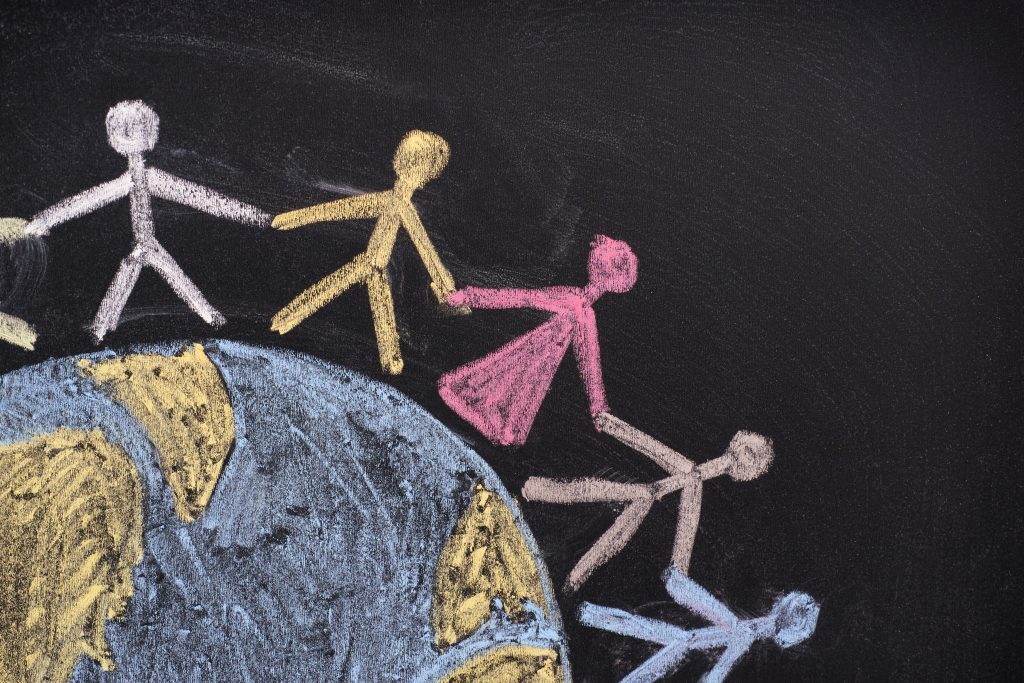 Employees Lose Homes to Fire, MTM Responds
At 4:00 AM on January 30, 2017 Sun Prairie Fire Department responded to a Wisconsin apartment fire that displaced 20 residents. No one was injured, but all of the apartments were deemed a total loss. Two employees from our Wisconsin Customer Service Center lost everything in the fire. When offered the opportunity to assist their coworkers who had been affected by this disaster to help provide temporary housing, clothing, toiletries, and food to the families, MTM employees were quick to respond. The result was outstanding.
183 employees took the opportunity to donate through a one-time, payroll deduction. Over $5,000 were raised for our MTM family members in need! The MTM employees affected by the fire were extremely grateful for the generosity of so many coworkers, especially in the short time frame of just two weeks. This is an awesome example of what our close culture makes us capable of! We're thankful to all the employees who donated to this cause.