Coordinating Non-Clinical Care for High Risk Members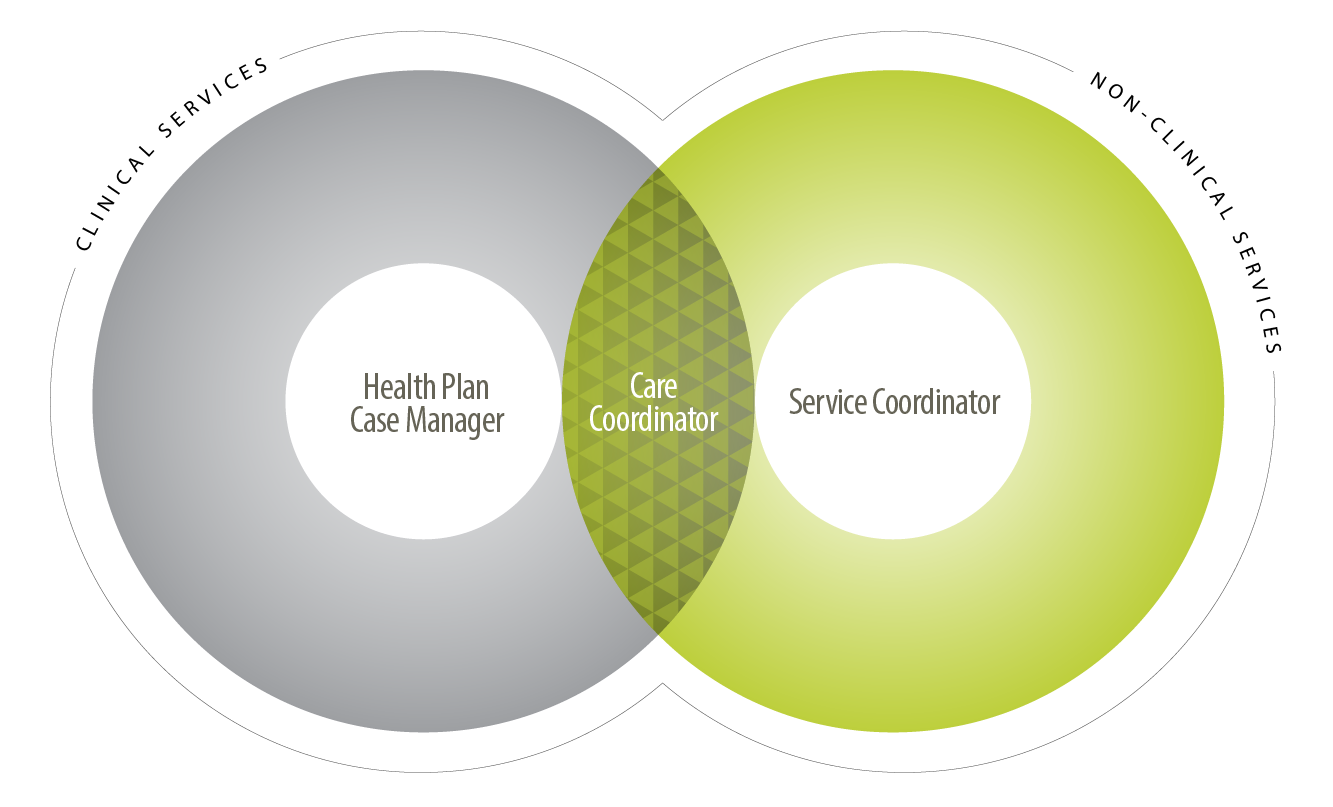 For organizations struggling to connect non-clinical care for dual eligibles, individuals with special needs, and other high risk populations, MTM's coordination-focused approach for home and community based services leverages extensive provider networks. MTM's delivery model focuses on identifying service gaps, developing comprehensive networks of qualified providers, and providing centralized management for:
Credentialing providers
Developing personalized care plans
Fulfilling service requests
Processing, paying, and reporting claims
Ensuring high quality service
Facilitating data sharing and integration
As a whole, this approach supports health plan Care Managers in coordinating and connecting effective non-clinical care, focusing on positive community partnerships, improving member health outcomes, and achieving plan savings. This webinar featured MTM's President and CEO Alaina Maciá discussing how MTM can help fulfill your biggest challenges in coordinating non-clinical care.