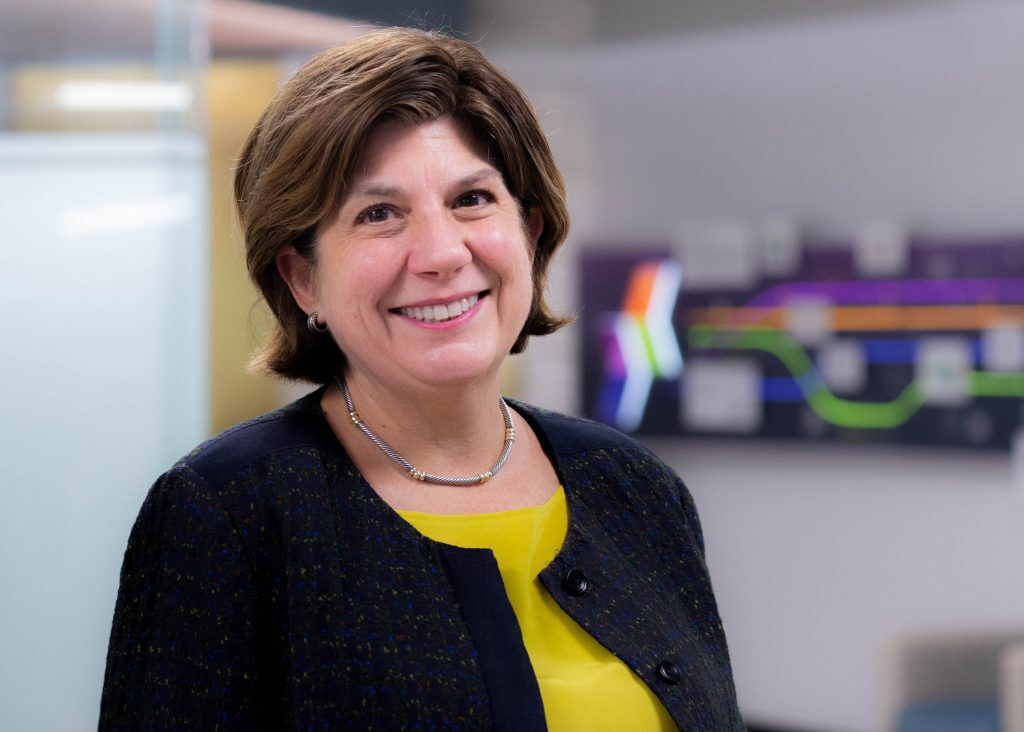 Vice President of Operations Dawn Kotva Joins MTM
Seeking a results-oriented leader to guide and direct all areas of our transportation and Logistics operations, MTM is pleased to announce the hiring of Dawn Kotva as our Vice President of Operations. With a focus on providing a best-in-class customer experience through our multi-model network of transportation services, Dawn will guide the overall operational direction of our organization.
"There's no stronger backbone of MTM's operations than our nationwide network of transportation partners," said MTM Chief Operating Officer Tim Kessler. "Our network of 2,000-plus transportation providers ensures we deliver a high quality transportation experience for every member. With Dawn's direction, our Logistics team now has a clear vision of how we can improve network adequacy; maintain a sustainable, compliant network of vendors; and, most importantly, ensure the expectations of our members and clients are always met."
Dawn brings to MTM more than 20 years of experience in executive management roles for organizations like Penske Logistics, Express Scripts, and Cigna. Most recently as Vice President of Pharmacy Operations Optimization at Cigna, she led the organization's strategy for improving dispensing methods for hundreds of millions of dollars' worth of pharmaceutical inventory. Through improved dispensing methods and enhanced technological capabilities, Dawn helped the organization achieve significant cost savings and improved supply availability to more than 99% with superior forecasting processes. Her vast experience and results-driven approach to logistics management will ensure our Logistics team has a capable, confident leader as we continue to expand our nationwide footprint.
Dawn earned her MBA from Washington University in St. Louis. She is a former Navy Lieutenant Commander, and holds her GE Master Black Belt certification. Active in her civic duties, Dawn is also a member of the Board of Directors for the Girl Scouts of Eastern Missouri, an active volunteer with Great Circle, and former Vice President of the SouthSide Early Childhood Center Board of Directors.
Welcome to MTM, Dawn!