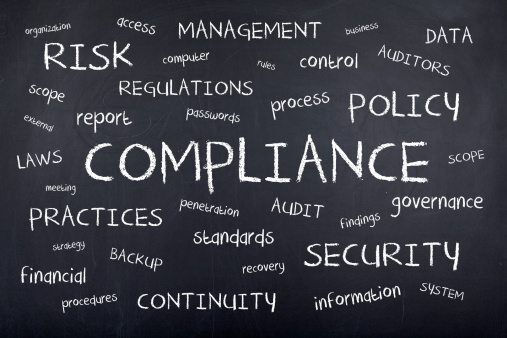 Giving Clients Confidence with URAC Re-Accreditation
Proving MTM's commitment to quality, URAC recently re-accredited MTM under its Core standards. URAC, a nationally recognized accrediting organization, promotes healthcare quality through its certification programs. MTM's Core standards certification is the foundation of URAC accreditation. These standards address key healthcare organizational functions, including structure; staff qualifications; training and management; oversight of delegated activities; quality management; and consumer protection.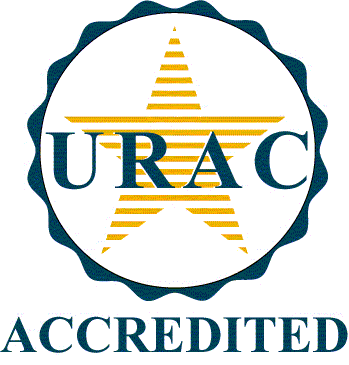 URAC's standards keep pace with the rapid changes in the healthcare system and provide a mark of distinction for organizations to demonstrate their dedication to quality and accountability. For those companies with URAC certification, the Centers for Medicare and Medicaid Services (CMS) bestows greater confidence and requires less oversight for clients, assuring clients of MTM's ability to meet ongoing goals. MTM was originally accredited under the Core standards in 2010. The new accreditation will be valid until 2016.
"By once again applying for and receiving Core standards accreditation, MTM has demonstrated a commitment to quality health care," said Alan P. Spielman, URAC President and CEO. "Quality health care is crucial to our nation's welfare and it is important to have organizations that are willing to measure themselves against national standards."