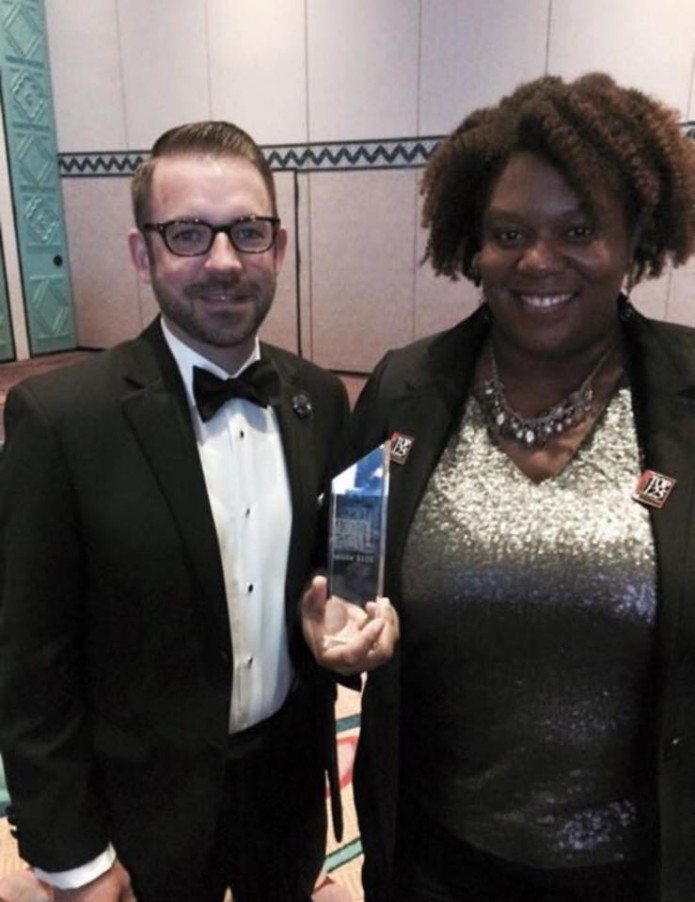 Training Magazine Names MTM to Training Top 125 List
MTM, Inc. announced today that it has been named a finalist for Training magazine's 2016 Training Top 125 list. Training magazine, the leading business publication for learning and development professionals, develops the annual list to recognize excellence in employer-sponsored training and development programs. The rankings for the 125 leading organizations will be unveiled during an awards gala on February 15 in Orlando, Florida. This is the first year MTM has been included on the exclusive list; click here to view the entire list of 2016 Training Top 125 winners.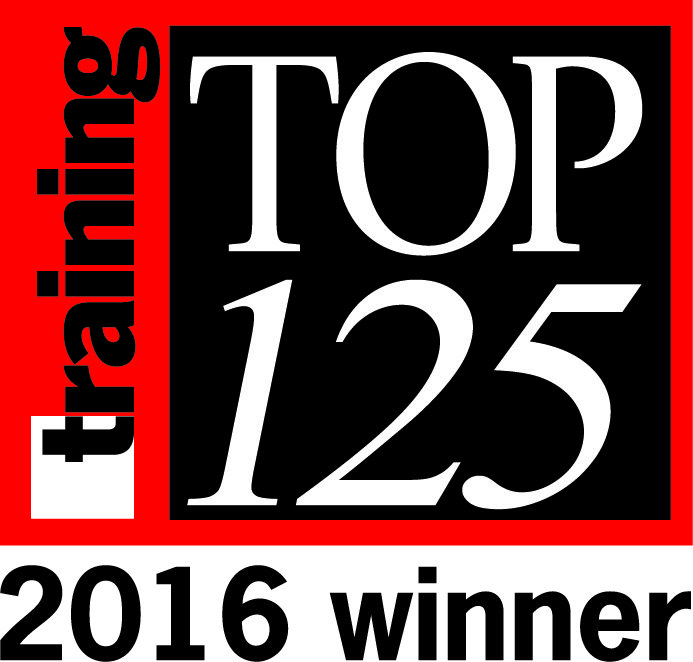 "The 2016 Training Top 125 winners have found the recipe for success," noted Training magazine Editor-in-Chief Lorri Freifeld. "They utilize innovative methods to deliver training and engage learners; they link training to the achievement of corporate strategic goals; and, most important, they measure the results. We salute these organizations—including 28 newcomers to the list—for their dedication, passion, and commitment to training. Clearly, they understand that training matters."
Now in its sixteenth year, the Training Top 125 ranking is based on myriad benchmarking statistics such as total training budget; percentage of payroll; number of training hours per employee program; goals, evaluation, measurement, and workplace surveys; hours of training per employee annually; and detailed formal programs. The ranking is determined by assessing a range of qualitative and quantitative factors, including financial investment in employee development, the scope of development programs, and how closely such development efforts are linked to business goals and objectives.
"As a company that is committed to employee growth and development, it is a great honor to be recognized by Training magazine," said MTM's Vice President of People and Culture Kerri Schewe. "Over the past three years, our training has evolved into an industry-leading program that extends past new hire training and into ongoing training to help our staff grow personally and professionally. We are proud of the development opportunities we offer our staff, ensuring they are equipped to help our clients remove community barriers nationwide."