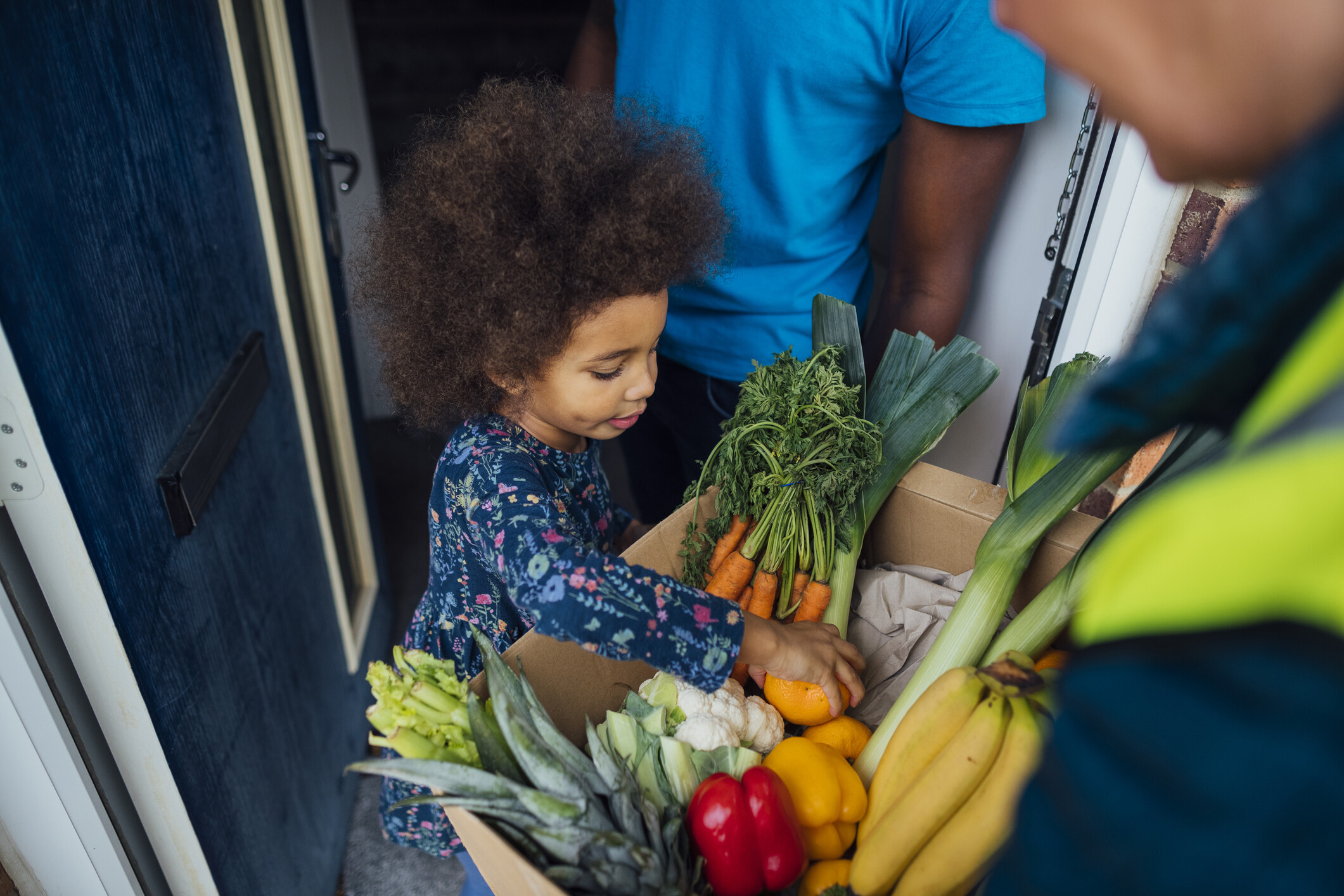 SDOH: An Outlook on Social Determinants Data & Health in 2022
Over the past year, our Director of Social Determinants of Health (SDoH) and Product Development Tamara Carlton has reflected on SDoH and the role they play in our society today. More than ever, the pandemic has brought to light the ever changing—yet always present—SDoH and how social determinants data impacts healthcare. This month, Tamara's exploring how organizations in the healthcare industry, as well as lawmakers, can make a difference in 2022.
The Need for Consistent & Reliable Social Determinants Data
There have been many studies performed in an effort to track social determinants data and the impact on society, but where does that data go? The obstacle of sharing data between health and community organizations can be tricky due to differing data systems, protocols, and privacy rules.
Community initiatives, such as Unite Us and the San Diego-based Community Information Exchange, can create the bridge needed for sharing studies and social determinants data related. With access to additional data, organizations can better understand the areas they need to face head on to make a difference. At the federal level, Congress is also taking these issues seriously by discussing a new initiative known as the LINC Act, allowing states to increase safe data sharing among local health and community organizations.
Collaboration of Funding & Costs
According to a study done by Stuart Butler, "there is a growing body of research indicating that there is a direct relationship between social determinants of health such as housing, transportation, and food insecurity, with the physical and mental health of individuals." Primary healthcare providers trying to address both medical needs and social barriers tend to lack the tools they need to coordinate with other health organizations. This loss of collaboration and coordination leads to higher increases in emergency department visits, hospitalizations, and overall costs of care.
Legislative and administrative rules limit health programs from using Medicaid funds to support those in need of non-medical services that can better and positively impact SDoH. Although there has been more flexibility that allows some states to use Medicaid models to combine non-medical and medical services, more needs to be done. Additional services related to food insecurity, lack of transportation, housing instability, and more should fall under covered plans in order to address social determinants—giving additional Medicaid options to those who need them most.
Moving Forward: Evidence of Cause & Effect
As we continue to look for solutions for solving for SDoH, a cause and effect plan needs to be set in place. Governments have collectively worked together to encourage their departments to create common goals. A plan for a more cost effective, trackable, and reliable approach to social determinants will help those in need. In short, following the data learned thus far from studies is great, but creating a plan of attack where we can see the cause and effect is vital.
Addressing influences on our health is important, but we also need to understand much more about the connection between these studies and health outcomes. Innovation and effort at both the state and local levels are needed to collaborate a positive outcome, and to decrease the impact of social determinants nationwide.
Curious how MTM is contributing to SDoH solutions and initiatives? Click here to find out more!