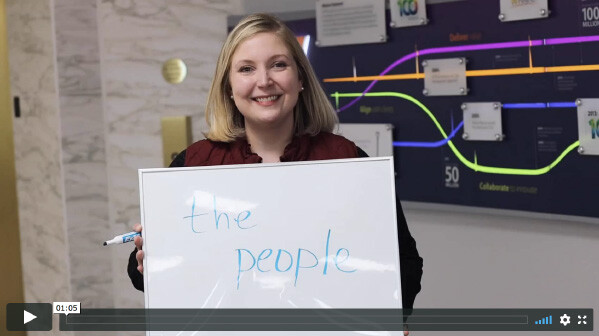 Our Teammates Share Their Favorite Part About Working at MTM
No matter your career, one thing is for sure–we know you have a favorite aspect of your job! We recently asked our staff a simple question: what's your favorite part about working at MTM? While their responses were varied, many of them came back to a few common concepts. The culture. The people. The opportunity to give back. A sense of community.
Click play in the header area of this post to watch the full video and find out what sets the award-winning MTM work environment apart from the rest.