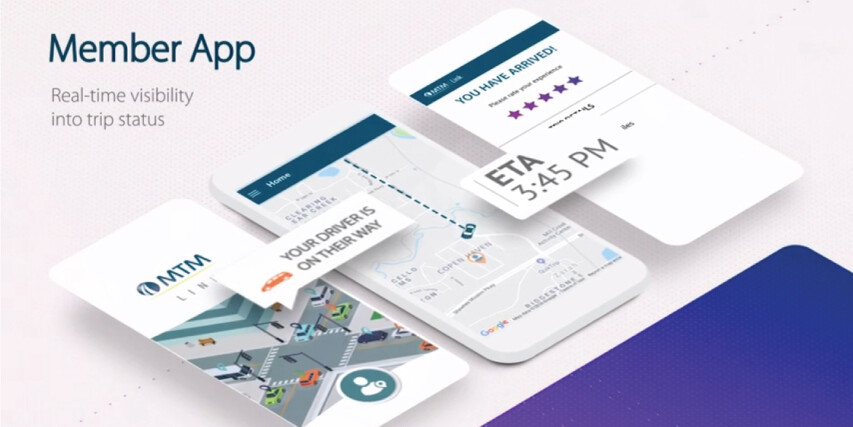 NEMT is Complicated. MTM Makes it Simple.
[cs_content][cs_element_section _id="1″][cs_element_row _id="2″][cs_element_column _id="3″][cs_text _order="0″]
As the industry's leading NEMT broker, MTM's nationwide operations allow us to quickly deploy our experience, expertise, and proven management approach to provide high quality service to our clients' members. To back up this expertise, we leverage Reveal—MTM's custom, purpose-built technology—to deliver a top-notch member experience, reduce and eliminate missed trips, and provide reliable, transparent data to our clients. Watch the video above to learn more about this advanced platform!
[/cs_text][x_button size="global" block="true" circle="false" icon_only="false" href="https://www.mtm-inc.net/more-information/" title="" target="" info="none" info_place="top" info_trigger="hover" info_content=""]Let's Talk[/x_button][/cs_element_column][/cs_element_row][/cs_element_section][/cs_content]