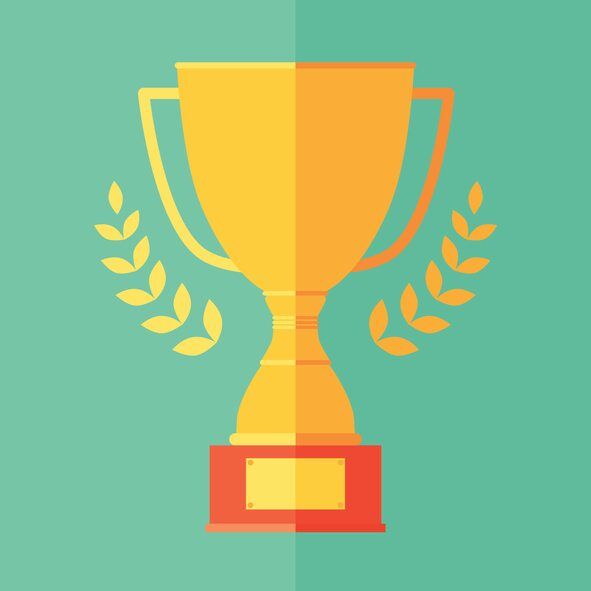 The St. Louis Post-Dispatch Designates MTM as a Top Workplace


MTM, Inc. is pleased to announce that it has been named to The St. Louis Post-Dispatch's Top Workplaces list, published on June 29. Based solely on feedback obtained through an employee survey, the designation recognizes St. Louis-area employers that offer dynamic work environments to satisfied employees.
The survey was conducted by WorkplaceDynamics, a national research firm focused on organizational health and employee engagement. WorkplaceDynamics conducts regional Top Workplaces programs with 40 major publishing partners like The St. Louis Post-Dispatch across the United States.
From entry-level customer service positions to challenging technology and leadership roles, MTM offers a wealth of employment opportunities at its corporate headquarters in Lake St. Louis, Missouri, as well as its 17 other contact centers and business offices throughout the country. MTM's corporate culture promotes healthy living, excellent work-home life balance, and strategic career advancement opportunities in a rewarding work environment. As an employer, MTM offers excellent benefits, including full health, dental, and vision insurance; life insurance; 401k retirement plans; paid time off and short/long term disability; paid holidays; and employee assistance programs.
"With more than 1,400 employees across the nation, including approximately 500 at our corporate office, MTM is dedicated to being the best employer possible," said MTM President and CEO Alaina Maciá. "We are continually exploring new, innovative ways to assist our employees and their families, and are proud of the high quality workforce that serves our clients and their members."
Later this year, MTM will expand its St. Louis-area workforce further with the opening of a new office on its Lake St. Louis corporate campus.