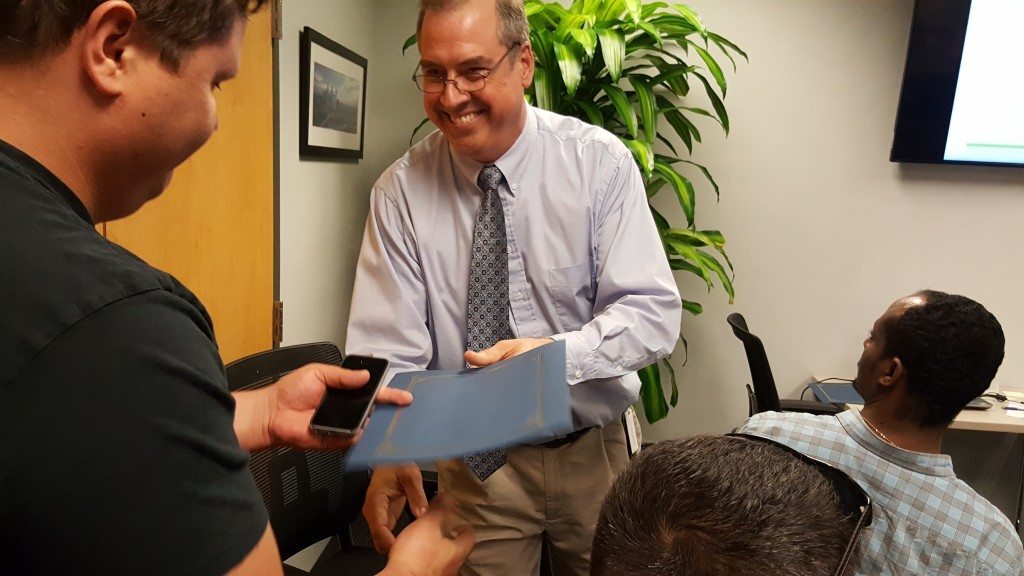 MTM Minnesota's Second Quarter Stakeholder Meeting
MTM Minnesota held their second quarter stakeholder meeting on Thursday, June 16th for over 40 transportation providers, Minnesota Department of Human Services and county representatives, and local staff members. Presenters went over compliance reminders, service area configuration (FLEX) updates, and business changes taking effect July 1. On this date, Minnesota will be experiencing some level of service and rate changes that will affect all NEMT transportation providers. Minnesota employees took the time to ensure all knew how to be prepared for the new procedures.
Each quarter, Minnesota recognizes providers who go above and beyond in their service with awards. Service award winners given certificates on June 16th included:
Amy Johnson Transportation, LLC

Discover Ride, Inc.

Joy Transportation, Inc.

R & D Transportation, Inc.

Helpful Hands Transportation
Thanks to our stakeholders for staying engaged with us! Our success is a result of strong communication with our partners.