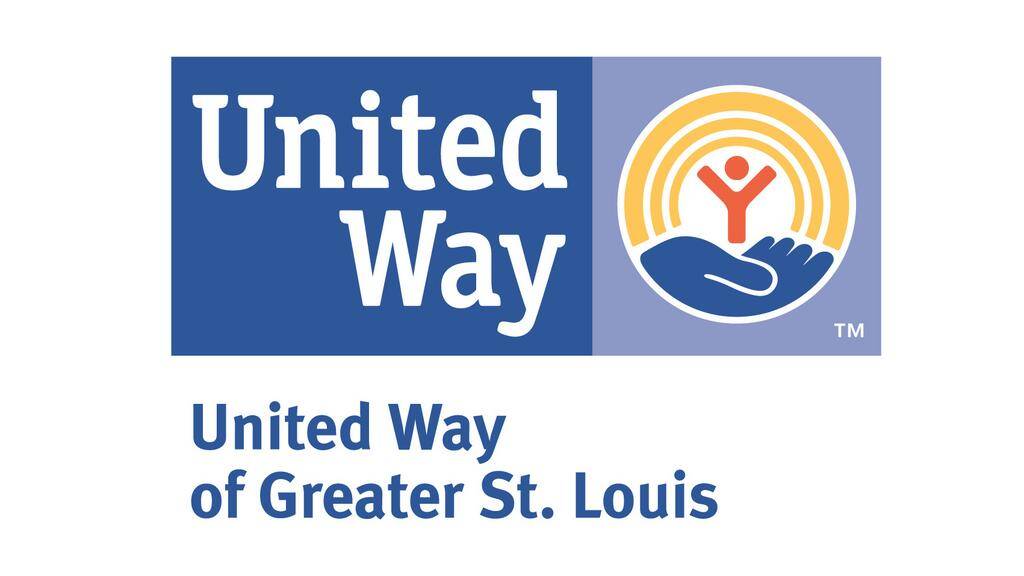 MTM Matches Employee Contributions & Donates $30,000 to the United Way of Greater St. Louis
As one of the nation's most trusted partners in healthcare and transit, MTM prioritizes the wellbeing of the communities we serve through philanthropy. Nationwide, our diverse employee base is always willing to give back and contribute. That's why it comes as no surprise that they delivered when we recently asked them to join us in raising funds for the United Way of Greater St. Louis during our annual November Giving celebration. Our staff donated nearly $2,500 to the cause, up from last year's total of $1,065. Along with the direct contributions made by employees, MTM decided to go above and beyond our initial commitment to match our staff's contributions, adding an additional $27,500 to the donation for a total contribution of $30,000!
Our $30,000 donation will help fuel services and programs that assist people facing poverty, hardship, or adversity. The funds will be divided among the organization's five impact areas that aim to create a stronger, healthier, and more equitable region:
Fostering Learning: $11,100
Improving Health: $9,300
Strengthening Communities: $4,200
Providing Food and Shelter: $3,900
Establishing Financial Stability: $1,500
Specifically, United Way will utilize the funds to do things like provide nutritious meals for seniors, purchase winter hats for the homeless and shoes/clothing for children in need, give flu shots to at-risk infants and inhalers to children, pay for shelter for homeless people and runaway youths, provide training for unemployed job seekers, and much more!
"The United Way makes such an incredible impact on the St. Louis community," said MTM President and CEO Alaina Macia. "By providing access to things like transportation, emergency assistance, food, shelter, and so many other important necessities, the United Way gives our region a non-profit safety net. Right now, demand for that safety net is higher than ever as the COVID-19 crisis continues. The need in our community is real, and MTM is proud to help the United Way continue providing a strong foundation for families and individuals in the St. Louis community!"
Thank you to our employees for your generosity!