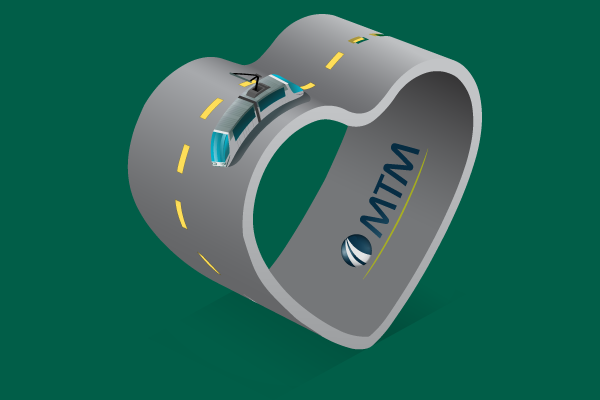 MTM Aligns with TriMet through Tragedy
With great sadness, we report that our TriMet client and the community of Portland, Oregon has suffered the tragic loss of two men aboard the TriMet light rail, MAX. On Friday, May 26, two men ultimately passed in their attempts to defend two young, female riders. Their assailant was using racial and other inappropriate comments towards the women when three men stepped in to help. The third individual was critically injured but has survived their physical retaliation. Many other riders came to the aid of the victims. As a community, Portland has come together to show strength and solidarity in mourning the loss of two heroes and in celebrating the bravery of all three men who stepped in to do the right thing.
On Friday, June 2, 2017, TriMet and the community of Portland exercised one minute of silence, stopping all fixed route buses, trains, and operations to reflect on the week prior's events, to memorialize those who lost their lives, and to honor the loved ones they leave behind.
Our MTM ADA Paratransit Eligibility Operations team observed this moment of silence to show support for the community in which they live and work, and for the agency whose members we provide functional assessment services. All our hearts go out to the loved ones of the victims of this event. We remind all fixed route users to ride safe and to continue to support one another in our communities and on public transit.