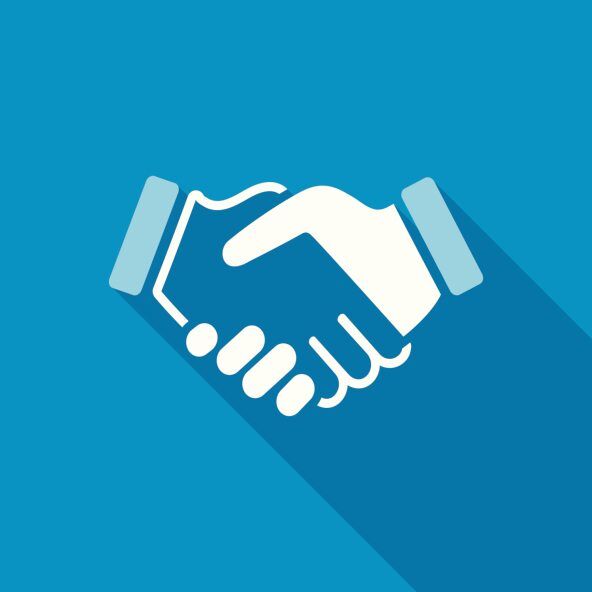 MTM Awarded NEMT Contract in Collier County Florida
LAKE SAINT LOUIS, MO, – Medical Transportation Management, Inc. (MTM) announced today that it was awarded a contract to manage Non-Emergency Medical Transportation (NEMT) for the Medicaid program in Collier County, Florida. MTM will assume management for a one-year term beginning on July 1, 2012. The value of the contract is $780,000.
MTM will coordinate transportation to and from medical appointments for the approximately 670 users in Collier County who rely on the service. The Medicaid program was previously managed by Keolis Transit America who provided around 22,000 trips each year. Lisa Sanders, who will manage the program, has been overseeing a similar program in Martin County, Florida for MTM for the past two years and has nearly 15 years of experience coordinating, planning, and managing transportation in Florida.
"We are excited to be expanding our presence in Florida and look forward to helping Collier County achieve their mission by providing safe, accessible, and courteous transportation for county residents," said Alaina Macia, MTM's CEO and President.