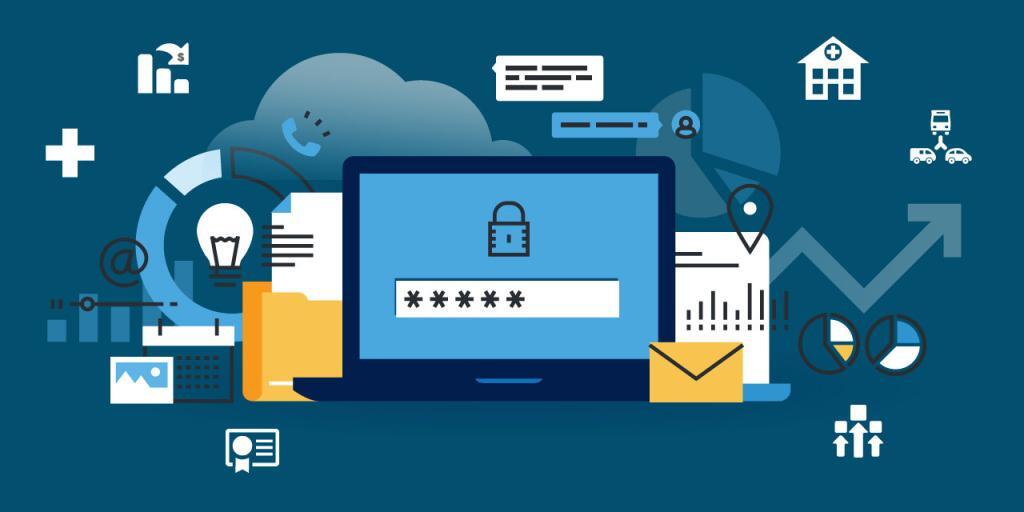 MTM Achieves HITRUST CSF® Certification to Further Mitigate Risk in Third Party Privacy, Security, and Compliance
MTM is pleased to announce that our technology infrastructure* has earned Certified status for information security by the Health Information Trust (HITRUST) Alliance. HITRUST CSF Certified status demonstrates that MTM's technology infrastructure—which includes our Active Directory and supports our Online Access and Service Management Portal applications—has met key regulations and industry-defined requirements and is appropriately managing risk. This achievement places MTM in an elite group of organizations worldwide that have earned this certification. By including federal and state regulations, standards, and frameworks, and incorporating a risk-based approach, the HITRUST CSF helps organizations address these challenges through a comprehensive and flexible framework of prescriptive and scalable security controls.
"HITRUST CSF certification has become the gold standard for information protection in the healthcare industry," said MTM President and CEO Alaina Maciá. "Our clients are under increasing pressure to meet complex compliance requirements, and this certification gives them an extra level of assurance that MTM provides ultimate protection of PHI. We're pleased to demonstrate our long-standing commitment to security, confidentiality, and integrity by achieving this prestigious certification."
"HITRUST has been working with the industry to ensure the appropriate information protection requirements are met when sensitive information is accessed or stored in a cloud environment. By taking the steps necessary to obtain HITRUST CSF Certified status, MTM is distinguished as an organization that people can count on to keep their information safe," said Ken Vander Wal, Chief Compliance Officer, HITRUST.
*HITRUST CSF Certification applies specifically to the MTM technology infrastructure, inclusive of Active Directory, which supports the applications Online Access and Service Management Portal.