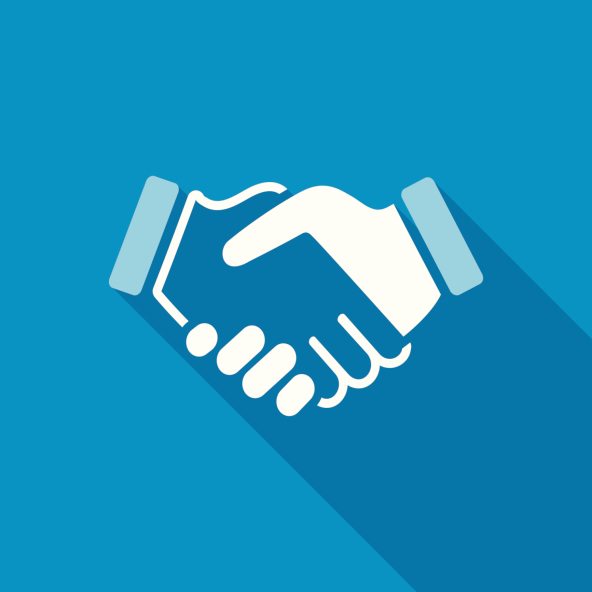 MTM Retains NEMT Contract with the Metro County Consortium
MTM, Inc. is pleased to announce that it has been re-awarded its existing non-emergency medical transportation (NEMT) contract with the Metro County Consortium (MCC), which serves nine counties in and around the Minneapolis/St. Paul, Minnesota area. Since 2004, MTM has operated NEMT administrative services in the metropolitan area, representing Anoka, Chisago, Dakota, Hennepin, Isanti, Ramsey, Sherburne, and Washington counties. Under the new contract, which holds an approximate annual value $5 million, Stearns County has also been included as an additional service area. The contract holds an initial term of one year with four optional one-year extensions and begins January 1, 2016.
Since the MCC was established in 2010, MTM has delivered significant results to its NEMT program while providing more than 750,000 annual trips and handling approximately 380,000 calls each year from Medical Assistance and MinnesotaCare clients. The transportation management organization has provided a highly effective and transparent NEMT program that contains program costs while never sacrificing service quality; passengers continually report satisfaction rates exceeding 96%.
As a dedicated member of the Twin Cities community, MTM employs a staff of 73 at its local office. On December 4, the company moved from its longstanding office in St. Paul to a new, larger facility in Mendota Heights that will allow for staff expansion, as well as expanded customer service hours. The organization also maintains a local transportation provider network consisting of more than 600 approved vehicles and 500 credentialed drivers.
"Our relationship with the MCC and the St. Paul/Minneapolis community at large is extremely important to MTM, and we are excited to retain this contract," said MTM President and CEO Alaina Maciá. "We are pleased that the MCC is satisfied with our performance and confident in our ability to keep advancing its NEMT program. MTM looks forward to continuing to serve the community in which we have become so embedded, and invest in our local operation to provide an even higher level of service."