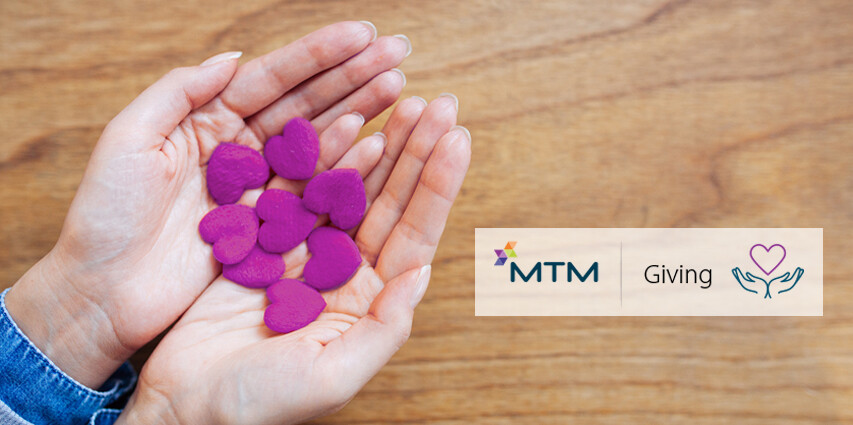 Meet Our Q3 2021 MTM Giving Partners!
MTM is always proud to support the communities our teams work and live in. Through our award-winning MTM Giving program, we look for ways to give back and help our communities thrive. With a focus on organizations that are committed to diversity, wellness, and our youth, we're excited to introduce four of the inspiring organizations we're supporting this fall!
The Society of St. Vincent de Paul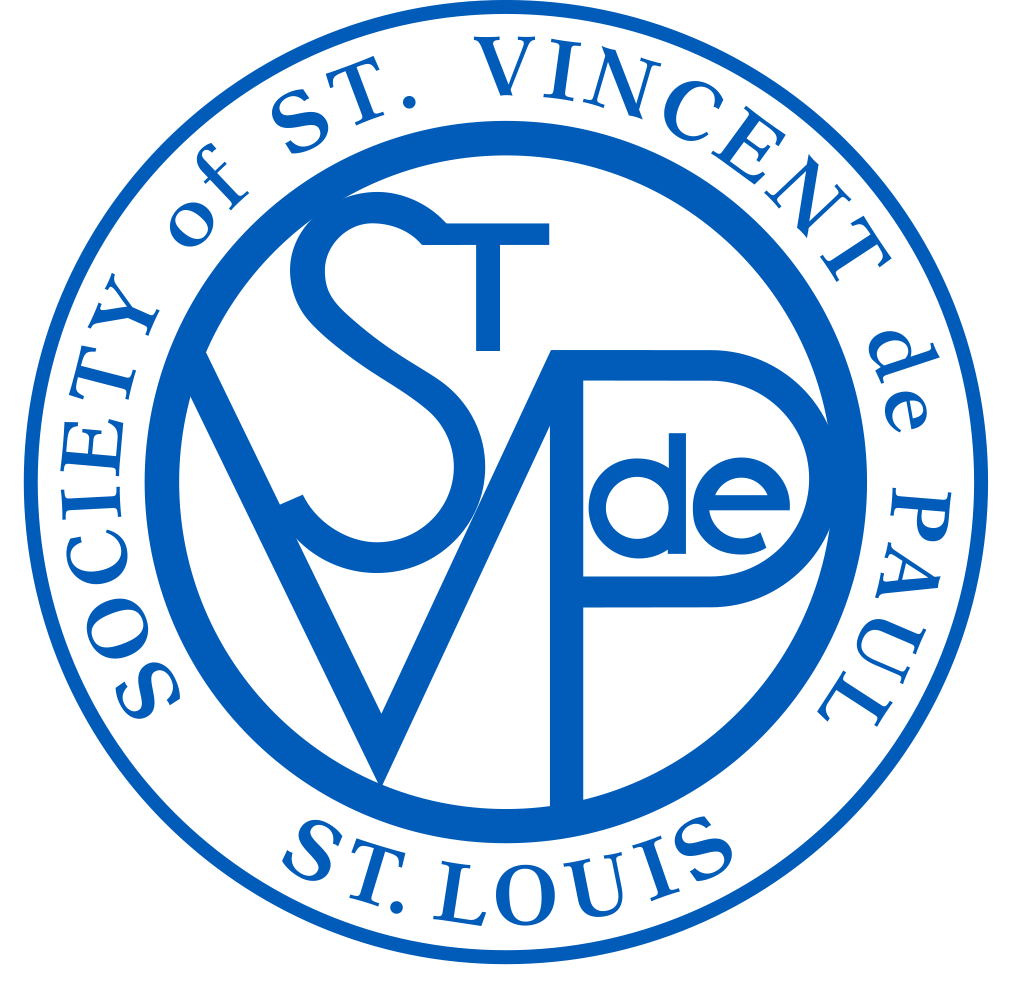 The Society of St. Vincent de Paul of St. Louis is part of the world's largest social assistance organization, which operates in more than 140 countries. The St. Louis council has 3,400 trained volunteers, and in their last fiscal year, they assisted more than 330,000 St. Louis metro residents in need, providing $8.4 million in direct aid. Aid helps St. Louisans pay utility bills, obtain prescription medications, access reliable transportation, and get vouchers for food and other items available through St. Vincent de Paul stores. MTM's $1,000 donation will go toward similar aid efforts.
The Little Bit Foundation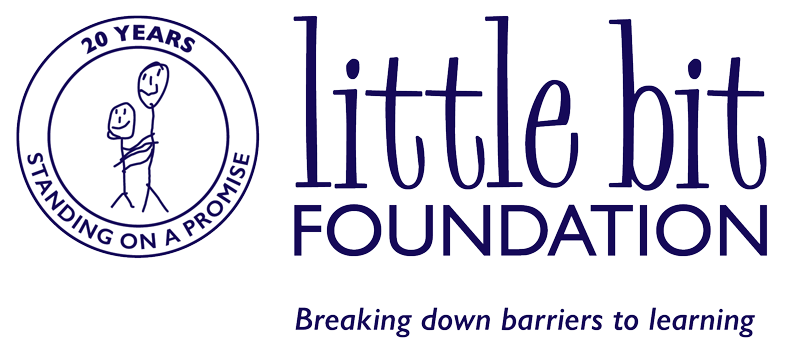 A St. Louis-based organization that is committed to breaking down barriers to learning for students living in poverty, the Little Bit Foundation empowers local students to achieve their academic goals and dreams for the future. Since their establishment 20 years ago, the organization has grown to serve more than 11,000 children in need from 37 St. Louis schools. This is the third year in a row MTM has supported the Foundation; our 2021 contribution of $5,000 will help bring clothing, shoes, and hygiene products to children in the St. Louis metro area.
The Calfee Community & Cultural Center
Based out of Pulaski, Virginia, the currently in-progress Calfee Community & Cultural Center is revitalizing the legacy of the historic Calfee Training School. From 1894 to 1966, the Calfee Training School educated local African American children. Faced with severe underfunding from Jim Crow segregation, the Calfee Training School became a community, helping children and their families reach their full potential. The future Calfee Community & Cultural Center will revitalize the positive aspects of this legacy, by supporting all of Pulaski County's children, families, and organizations. MTM's $5,000 contribution to the organization is sponsoring a small kitchenette in the Center, which will give community members using Calfee facilities access to a fridge, sink, and more.
The St. Louis Police Foundation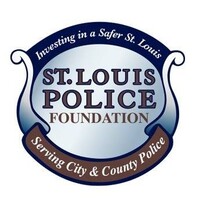 When department budgets don't cover the tools officers need to do their jobs, the St. Louis Police Foundation steps in to bridge the gap with equipment and training to keep officers safe. The Foundation provides monetary support, services, and goods to the St. Louis Metropolitan and St. Louis County Police Departments, helping to ensure the highest level of police service to the St. Louis community. MTM is proud to be a Silver Sponsor at the Foundation's upcoming Fall Sports Luncheon!
Stay tuned for more MTM Giving updates as we continue to give back to our communities throughout 2021!