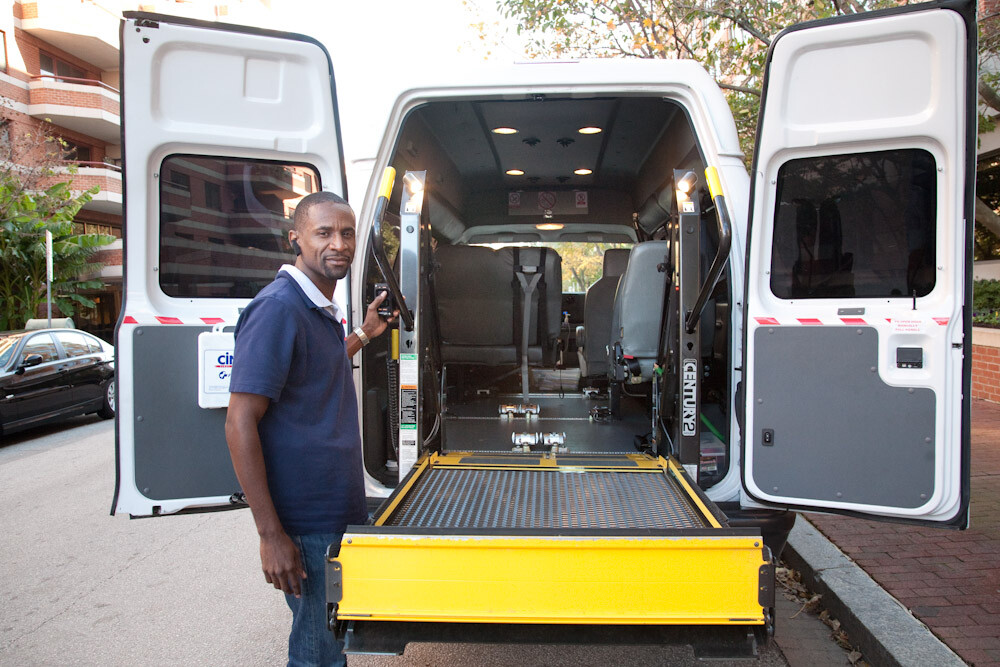 MTM and the Medical Transportation Access Coalition
Leading non-emergency medical transportation (NEMT) brokers including MTM, Inc. have launched a new coalition that will advocate to preserve access to medical transportation during this time when the U.S. healthcare scene is changing and evolving. The Medical Transportation Access Coalition (MTAC), "will focus on educating audiences about medical transportation and how this service helps people with complex health conditions stay healthier, enables many patients to avoid extensive inpatient care, and facilitates continued independent living at home." Alongside two other major organizations, MTM team members are emphasizing the importance of NEMT to Congress and monitoring states when many are considering limiting Medicaid benefits like transportation.
The founding members of the coalition currently serve 38 million Medicaid beneficiaries in 45 states and are excited to leverage their reach to relay a united message of how crucial these services are to their members. More detailed information on the coalition, recently launched on July 17th, is detailed in a press release. Members of the MTAC welcome support from all parties interested in assuring individuals without access to non-emergency medical transportation, particularly Medicaid beneficiaries, access to cost-effective services. More information on medical transportation, the MTAC, policy and advocacy, and more can be found at www.mtaccoalition.org.