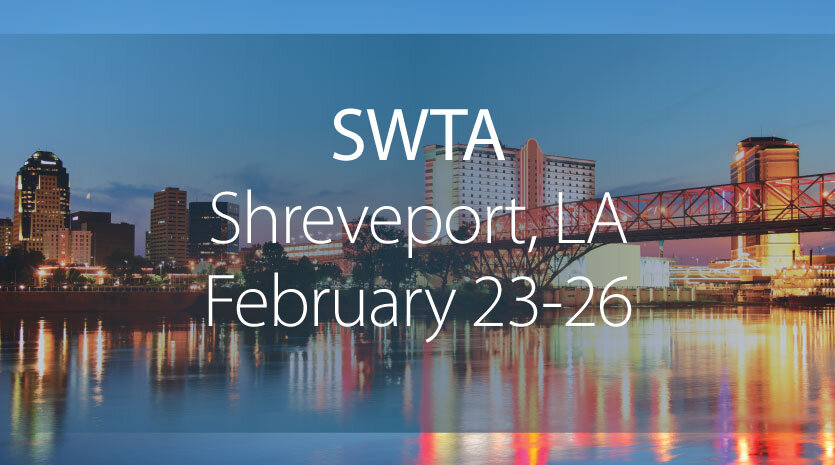 Join MTM and MTM Transit at the SWTA Freedom through Transit Conference
In partnership with MTM Transit, MTM is excited to exhibit at this year's South West Transit Association (SWTA) Freedom through Transit Conference. If you're planning to attend the four-day conference in Shreveport, make sure to stop by our booth to learn why MTM and MTM Transit are the best partners for transit services in the region, and beyond. Don't forget to take a little time to celebrate Mardi Gras while you're here!
We'll see you there!
Event Details
When: February 23-26
Where: Hilton Shreveport, Shreveport, Louisiana
About: SWTA is a regional transit association serving eight states: Arizona, Arkansas, Colorado, Kansas, Louisiana, Oklahoma, New Mexico, and Texas. Every year, the organization's Freedom through Transit Conference—the region's most comprehensive transit conference—brings its multi-state membership together to explore educational opportunities and trends in the transit space. Hear from notable industry leaders. See the latest transit technology. Know transit's challenges and visionary solutions. Enjoy time with friends!