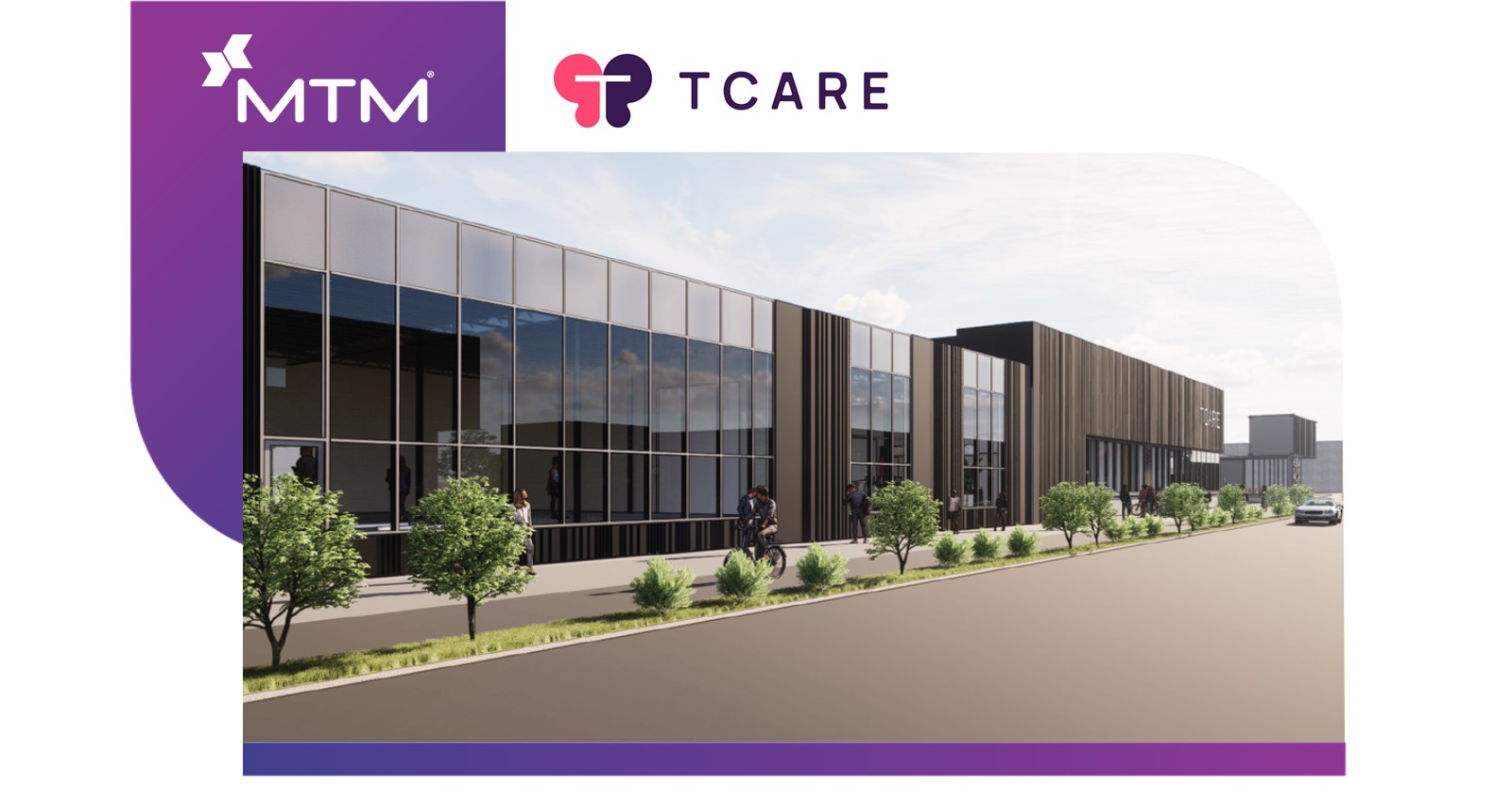 In the News: MTM to Join TCARE in New St. Louis Office Building
As part of our partnership with TCARE, MTM is excited to announce that we are joining the organization in their new office in the Botanical Heights neighborhood of St. Louis. MTM and TCARE, a former Arch Grants recipient, have partnered to proactively engage older adults and their family caregivers to provide transportation services.
"As a long-time, St. Louis-based company, we couldn't be more excited to be a part of this initiative that supports startups, technology, urban revitalization, and healthy communities," said Alaina Macia, MTM's President and CEO. "Our vision is communities without barriers, and we are excited to partner with TCARE in this new space as we work to support caregivers and provide access to important services."
By adding office space in downtown St. Louis, MTM is excited to offer our employees a third conveniently located workspace in the St. Louis area. MTM will maintain our current offices in Lake St. Louis and Maryville Center.
"This prime space downtown will allow us to attract new talent with a location that is convenient for graduates of local universities who want to live and work in a vibrant community," Macia added.
MTM and TCARE are targeting a late summer 2023 move in for the new space.