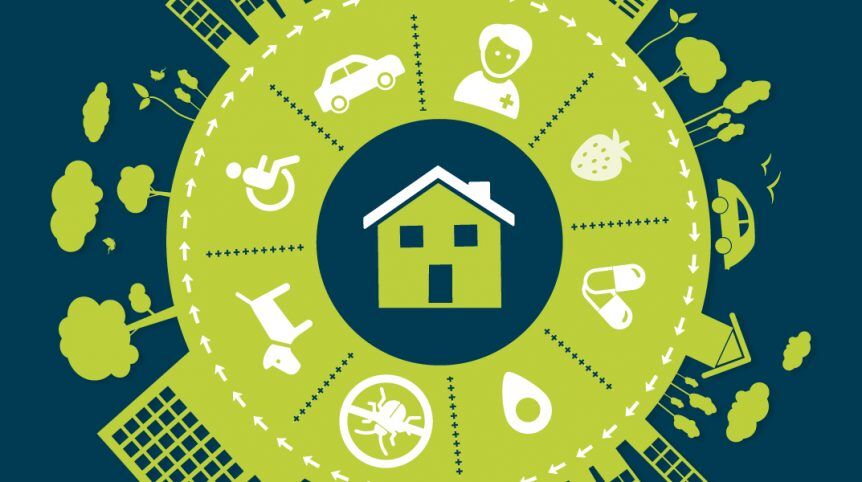 Curbing Healthcare Costs by Focusing on Super Utilizers
It's no secret that super utilizers account for the majority of healthcare spending—in fact, according to recent studies, this population of patients with chronic and complex health problems makes up just 5% of the U.S. population, yet accounts for nearly 50% of healthcare costs. As the cost of healthcare continues to rise, health plans and hospitals are tasked with getting to root of these patients' problems to prevent future excessive expenses, such as visits to the emergency room.
Kaiser Health News, a nonprofit health newsroom, recently explored this issue in an article discussing how hospitals in Houston, Texas and Camden, New Jersey utilize social workers to contact super utilizers and treat their social problems—such as homelessness and behavioral disorders—to proactively steer patients away from expensive emergency care. Results show that this approach can cut spending by up to 40%. Read the full article to find out how these hospitals are changing the way patients with complex issues are treated by the healthcare industry.
MTM takes a similar approach to curbing healthcare spending through our home health coordination model, which strives to keep patients happy and healthy at home—not the hospital. This approach keeps members in the home and community settings they know and trust by helping health plans connect them to services such as:
In-home healthcare
Transportation
Personal care assistance
Home modifications
Meal preparation
Equine, canine, and art therapies
Telehealth
Rehabilitation therapy
Social reengagement
Pest control
Discover how our home health coordination model can help your organization promote independence, remove barriers to care, reduce hospital readmissions and ER utilization, and realize significant cost savings.