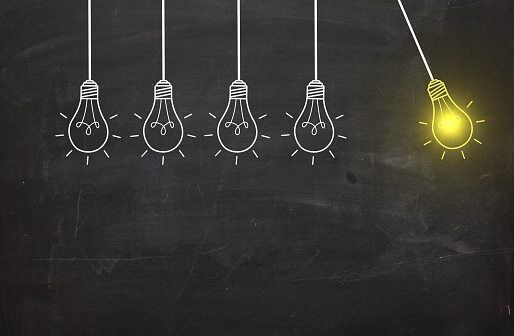 Alaina Maciá Testifies to Missouri Senate in Favor of Medicaid Expansion
MTM, Inc. announced that its President and CEO Alaina Maciá testified at today's Missouri Senate Medicaid Reform Committee hearing in Jefferson City to support Medicaid expansion. Focusing on the supply side of healthcare, today's hearing explored potential reforms and alternative approaches for financing and delivering healthcare to Missouri citizens. Respected representatives from healthcare organizations, providers, product and service producers, and third party payers discussed innovative policies and incentive programs that could improve Medicaid delivery and utilization.
In her testimony, Maciá urged the committee to expand healthcare access to prevent inappropriate emergency room use, ensure transparency, control the payment of uncompensated care and prevent covered employers from unfairly sharing these expenses, and align institutional care incentives. Maciá said Medicaid expansion would address these issues by covering currently non-eligible individuals, educating residents on how to manage their own care, sharing data on cost and quality outcomes, and ensuring companies pay for health insurance based on their own healthcare costs and not those costs expended by uncovered populations.
Maciá also encouraged additional actions such as coordinating and managing care for Medicaid/Medicare dual eligible populations; appropriately treating individuals with behavioral and mental health issues; migrating more individuals to in-home care from institutionalized long-term care; covering Aged, Blind, and Disabled (ABD) populations under managed care programs; and expanding Temporary and Needy Families (TANF) assistance statewide.
"Expanding Medicaid and accepting appropriate Federal funding for demonstration programs in this endeavor is in the best interest of our state, taxpayers, and constituents," Maciá said in her testimony. "These progressive actions will keep Missouri a competitive landscape for employers in terms of controlling healthcare costs and promoting healthier workforces, making our state a better place to raise a family and run a business.".