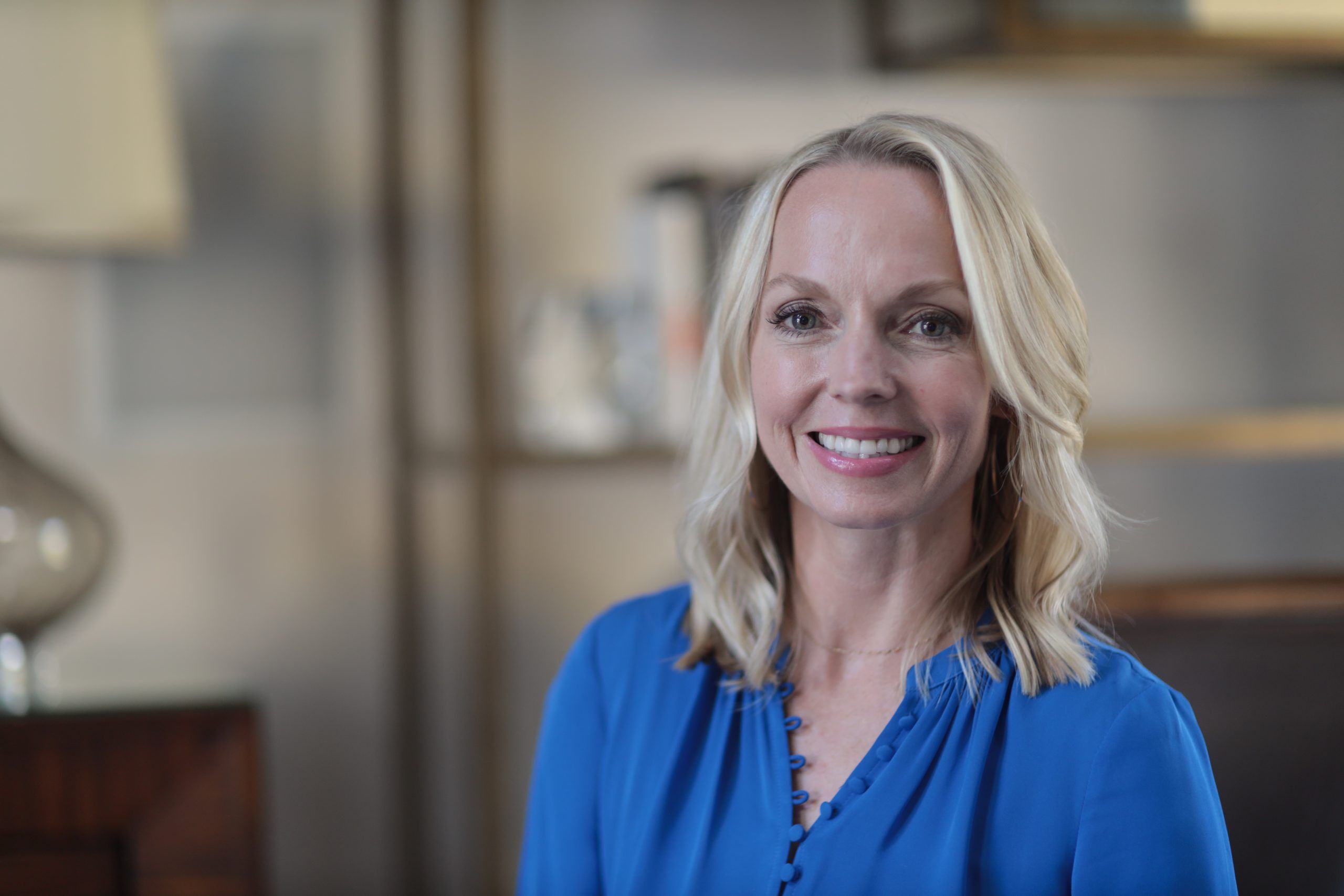 Alaina Macia Featured in the Family Enterprise Newsletter
As a family-owned and operated business, MTM is always looking for ways to help other family enterprises thrive. When Washington University's Koch Center for Family Business called on our President and CEO Alaina Macia to participate in the first edition of their newsletter, she didn't hesitate to share her expertise.
Every month, the Koch Center's newsletter, The Family Enterprise, is set to profile leaders from family companies on their experience in the field of family business. As an alum of Washington University, Alaina was eager to share her thoughts with the newsletter's audience.
"To support a high-performing family-owned business, it is imperative to build a strong, cohesive executive team held accountable to balanced scorecards and a long-term strategic plan," Alaina said in the profile. "We also believe that the continual nurturing of our unique culture is crucial to attracting, retaining, and engaging our staff. The investment we make in our culture more than pays for itself in enhanced performance, higher client retention, and increased margins."
Click here to read Alaina's profile in The Family Enterprise, where she talks about the competitive advantages that family-controlled firms have in comparison to their non-family counterparts, as well as the organizational disciplines that are necessary to make family businesses thrive.