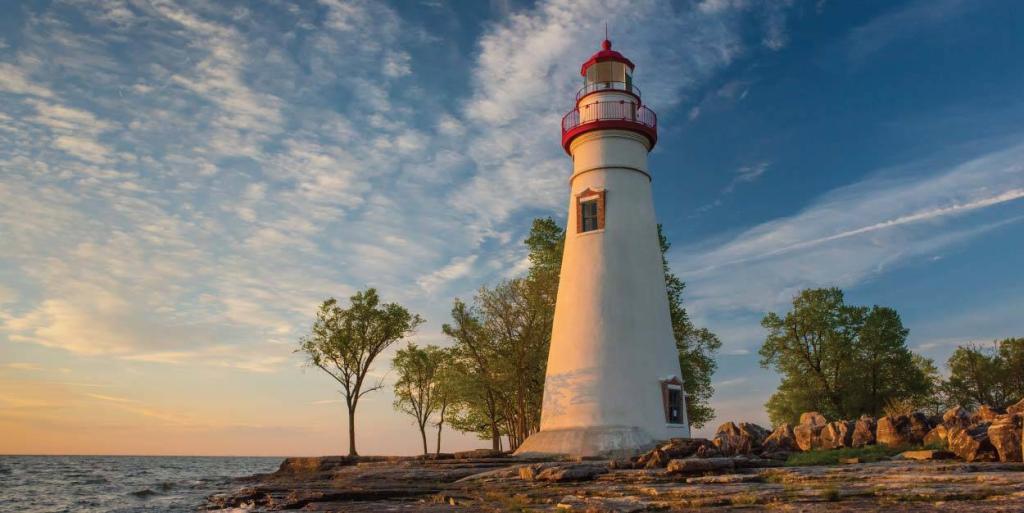 We're excited to share what our Education, Training, and Outreach team has been up to of recent, and bring important information to the valuable partners we find in our clients. Our welcome includes benefits of utilizing public transit and a message from our Ohio Business Operations Manager, Grace Strahl.
Riding the bus is another great option for members who live where public transportation is available.  MTM will provide members with bus passes to get to and from covered routine appointments, if the pick-up and destination address are within 3/4 of a mile of a bus stop. Taking the bus offers members a number of advantages, including:
Reliable Transportation – Riding the bus adds structure and reliability to a daily routine.
Independence – Riding the bus promotes independence and better yet, members who have multiple appointments throughout the month may be eligible for a monthly pass to use for other daily living necessities.
Save Big, Go Green – Riding the bus is one of the most economical and earth friendly transportation options available to members.
Reduced Stress – Let someone else take the wheel! The bus follows a fixed route and eliminates the need to navigate traffic. Some members may also find riding the bus provides opportunities to read a book, listen to music, or complete other tasks en route to their medical appointment.
Contact the reservation line today!
---
A message from Grace Strahl, Ohio Business Operations Manager
For more than a decade, MTM has been providing NEMT services to Ohio's Community First Choice (CFC); Aged, Blind, and Disabled (ABD); and now MyCare populations. MTM's Ohio team has in-depth knowledge and experience providing exceptional service to these populations.  From developing a strong network of transportation providers to working directly with medical facilities and discharge planners, MTM knows Ohio and the requirements necessary to excel. We currently serve more than 1.2 million eligible members in Ohio with a 99.68% complaint-free trip rate and average speed to answer of just 17.12 seconds.
MTM strives to provide the highest level of service in our industry; regular audits, recorded calls, and surveys help us keep our fingers on the pulse of our business and ensure we are proactive in our continuous improvement efforts. Working diligently to recruit and retain reliable employees, MTM provides an intensive training process and offers career paths and bonus programs to motivate and encourage retention. These committed team members help us achieve industry-leading customer satisfaction rates exceeding 95%. Our services are URAC accredited, which further demonstrates our quality commitment. Our dedication to exemplary service has yielded gratifying results, including performance metrics in which we take great pride. For instance, we ended 2015 with a complaint rate of only 0.20%—a fraction of the 1% rate to which some of our competitors strive.
We're looking forward to continuing our progress in removing barriers and serving our community throughout the rest of the year!