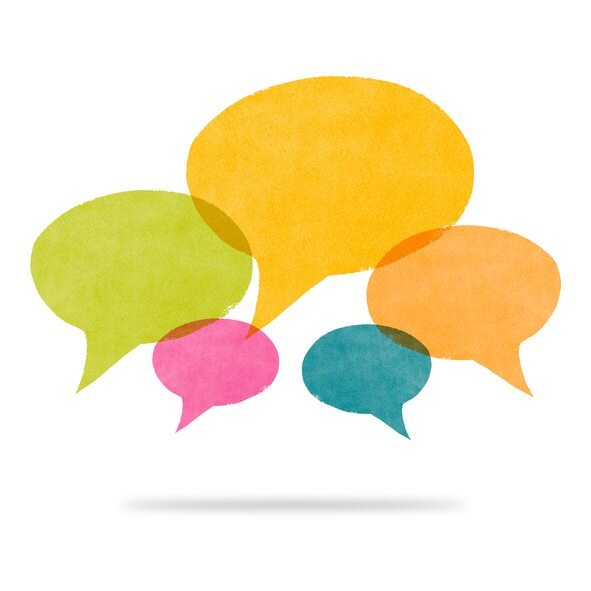 A Field Monitor's Ride Along
Read Minnesota Field Monitor Tom Dybvik's preparation and expectations for his first paratransit transportation experience, and the new perspective a driver opened up for him:
---
A big part of my job as a Field Monitor is doing "On Street Observations," watching trips that are scheduled with our network of providers. This seems like an easy task for me to complete given my 30 years of law enforcement experience. I was always watching someone or observing something. I have worked for the Minnesota Department of Human Services in the office of Inspector General, Medicaid Fraud. I taught classes on Transportation Fraud. I have transported people placed on an "emergency hold" due to their mental state, deemed a danger to themselves or others. I have transported people to prison to be turned over to the department of corrections to begin or continue their prison sentence. However, none of this prepared me for participation in the daily encounters of our drivers assigned to transport children to and from Autism facilities for their school day.
I was interested in doing a "Ride Along" to get a driver's perspective on transporting individuals affected by the disorder. There started to be too many things that I was dying to get answers about. So earlier this week, I finally got to make trips with a provider who transports students on the autism spectrum regularly. During our trips, I heard from the driver about an incident where a child dove out of the van as the side door was being opened. Not only had she wiggled out of her restraint, but she knocked over the driver and grandpa standing nearby in a single bound. He had to take off the next day to heal from the bumps and bruises and cuts. I was told a story of a student who bolted from their family member when the van arrived for a pickup. The family members took off in the chase and my driver drove around finally cornering the student 3 blocks away. Then they had the challenge of catching the student as they bounded around trees and played "catch me if you can." The student was having a ball but the adults were not in the same mindset as the runner.
I could go on and on with stories that my driver shared with me. Even though it's a challenge, these kids and their families become extended families for a lot of drivers. The drivers endure a lot, all in the name of getting the kids to and from school. There always seems to be something that erupts and then that action often sets off the other passengers and the snowball effect begins. All I can say is the drivers are amazing for just rolling along with whatever comes along and keeping their composure and patience. The drivers I have witnessed for the most part are so compassionate and understanding and caring. I have such admiration for these drivers and wanted to share this experience. Thank you, drivers, for being special people.
---
Understanding the effect that our services can have on our members is crucial. MTM supports our members in so many ways.