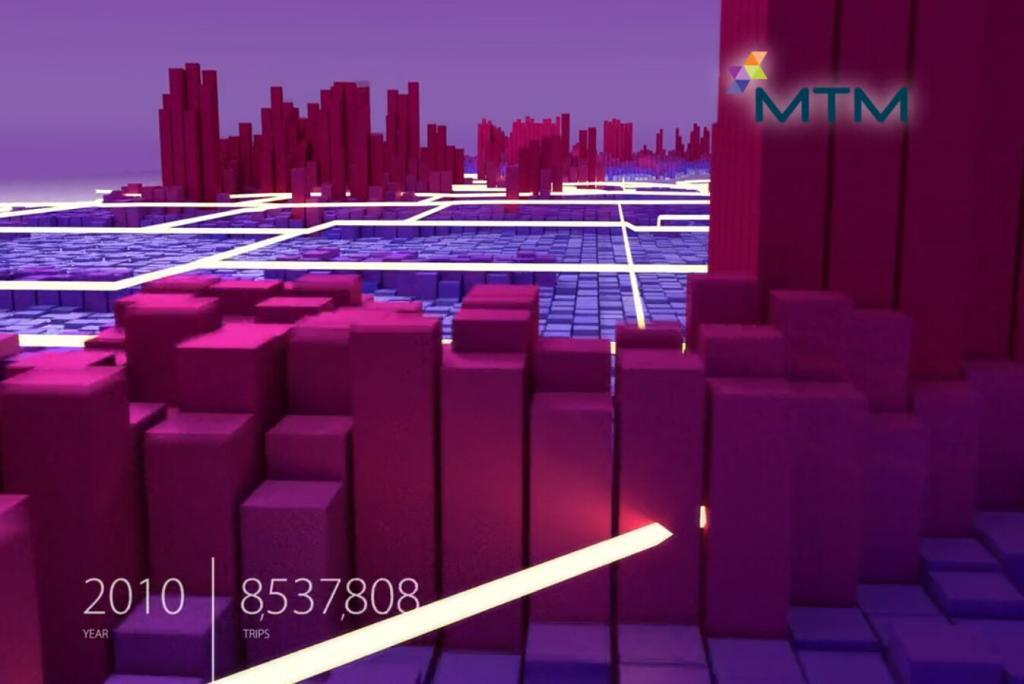 Video: Time Lapse of Our Rise to 20+ Million Annual Trips
The best healthcare services in the world can't help you if you have no way to get there. That sentiment was the driving force behind MTM's founding in 1995. Since our inception nearly 25 years ago, our non-emergency medical transportation (NEMT) services have grown exponentially nationwide. From providing less than 500,000 annual trips mainly in the Midwest to more than 20 million today from coast to coast, MTM quickly set industry standards and has grown to be one of the nation's largest and most experienced NEMT brokers. To this day, we remain committed to our vision of communities without barriers.
Want to see our growth in action? Click play on the video above to see a time lapse of our ever increasing trip volume, year by year!