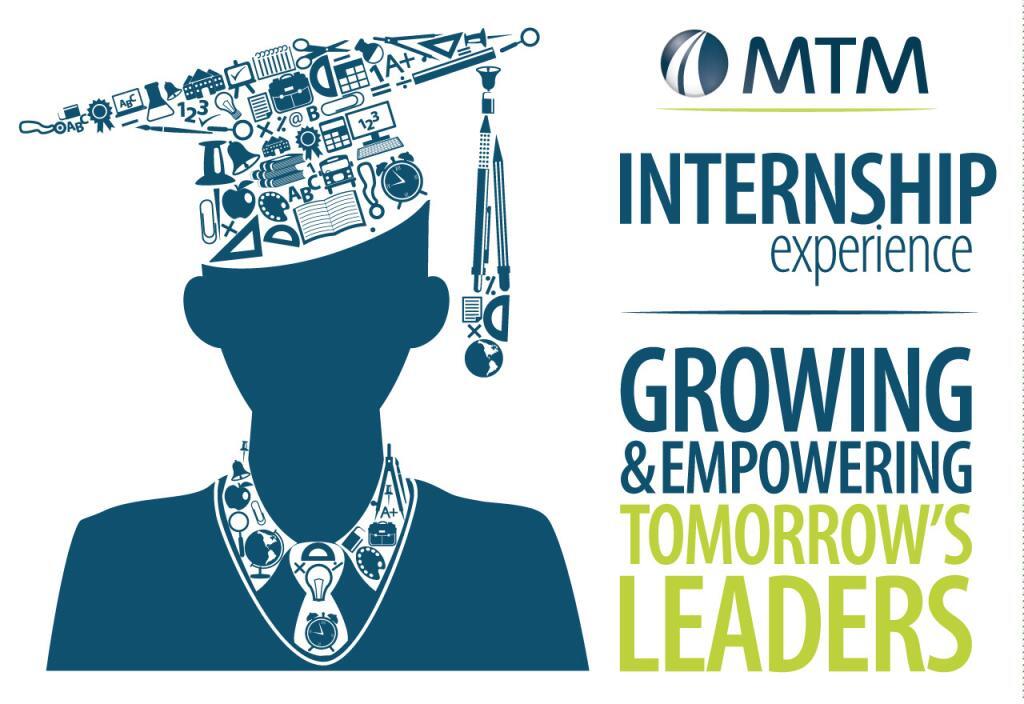 The Summer Internship Experience
MTM's Summer 2016 Internship Experience program recently wrapped up – see what our interns had to say about their time spent with MTM this summer!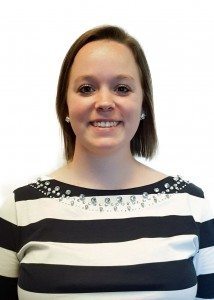 "My Internship Experience with MTM as the Finance Intern has been an eye opening opportunity. During my time, I've been exposed to several different departments involving various aspects of finance allowing me to experience working on a variety of tasks. The projects I've been given have allowed me to apply my classroom knowledge to a real world sense, as well provided me with the opportunity to learn several new skills that I hadn't been exposed to previously.  The MTM Internship Experience has been a great fit for me because it has provided a variety of challenging tasks, there is a great environment of people who are always willing to take the time to explain how MTM operates and how that relates to the projects being worked on, and allowed for opportunities for community outreach which is something I'm personally passionate about."    – Haleigh Holmes, Summer 2016 Finance Intern
---
"As a member of the MTM staff, I've been given ample opportunity to grow as a person while also gaining the skills and knowledge to become a greater professional. This internship experience has been the most rewarding opportunity that I have attended to.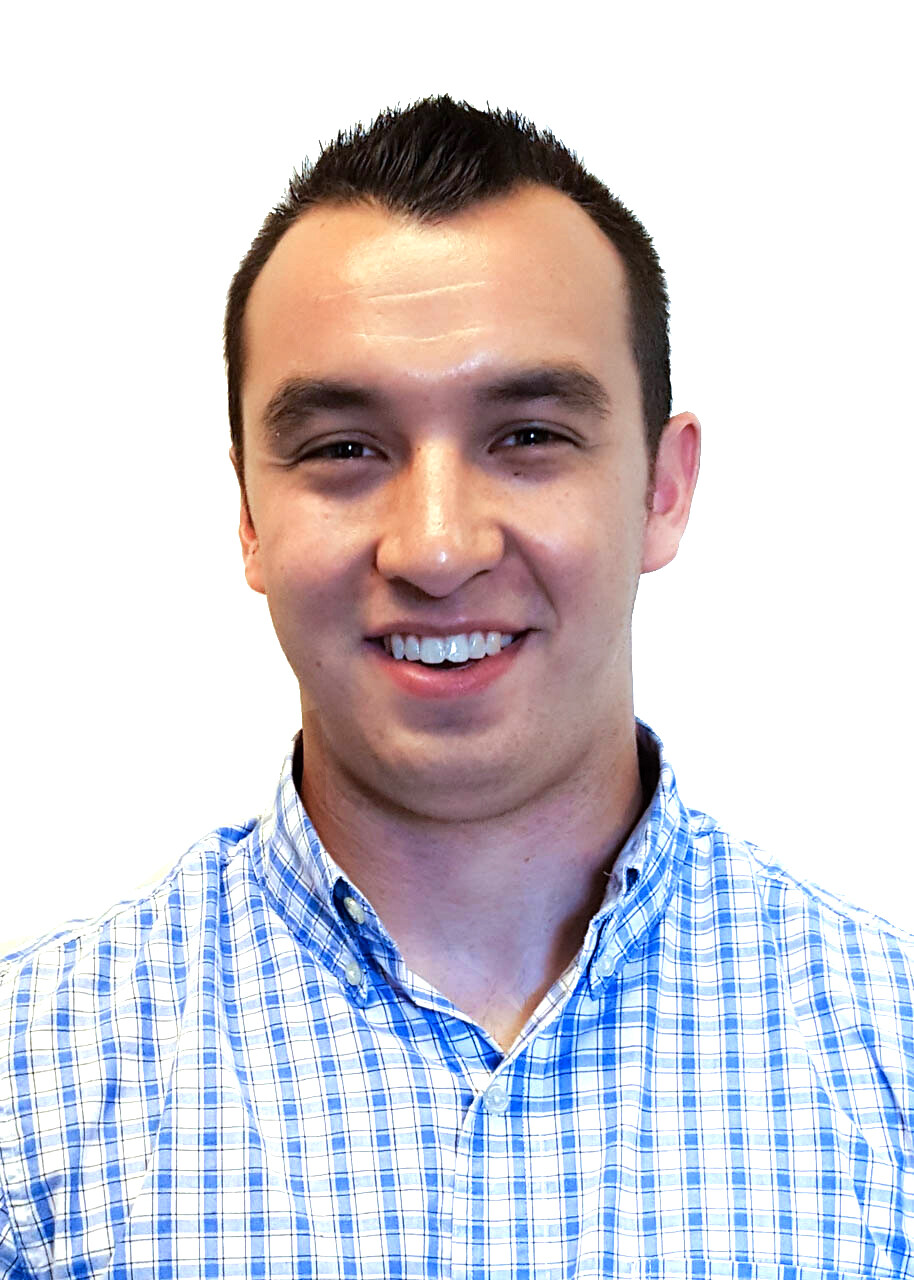 When I began this internship, I was overwhelmed by the size of the company and was very concerned about the work that I would be doing. From the very start, I was welcomed with full arms by the entire staff. Being able to work with such a welcoming staff has allowed me to grow comfortable in my role as a marketing intern.
With such an engaging and resourceful team at hand, I've been able to take on many challenging yet intriguing tasks that have helped mold me with the essentials to become a greater marketing professional. I am grateful for the variety of work that I have been assigned to as it has allowed me to become more well-rounded, knowledgeable, and confident in the field of marketing. For anyone looking for an internship in the future, I highly recommend you to apply with MTM. You will gain valuable relationships and essential intangible/tangible skills that will help you become successful in any personal endeavor that you may have." -Richard Clark, Summer 2016 Marketing Intern
---
"M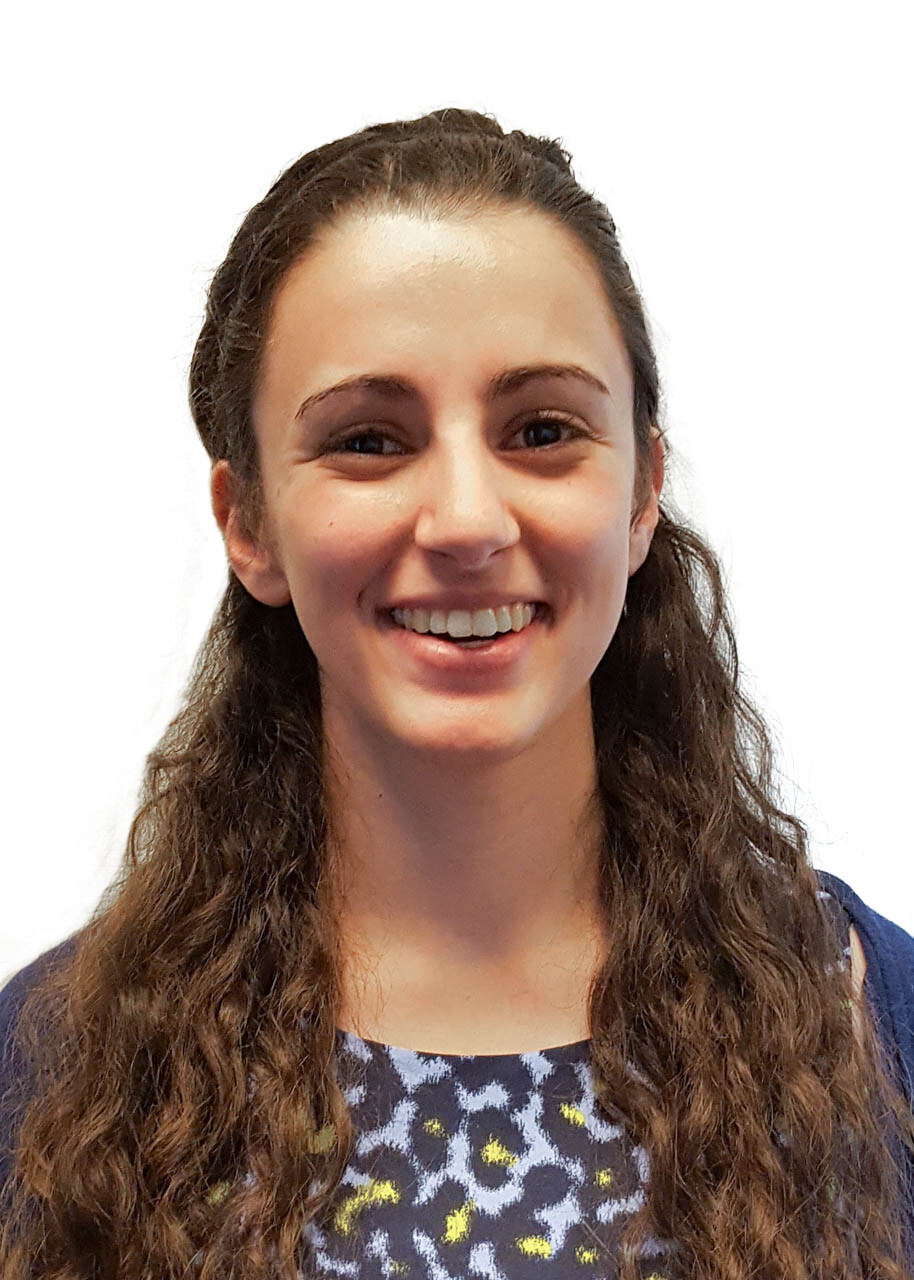 TM is well known for their contributions towards the community and it was for that reason I wanted to be part of MTM's team. While working as a Business Technology Intern I was able to gain experience from industry professionals. MTM helped give me the hands on experience that I needed, by having the opportunity to work with a team who valued my ideas and input. My experience at MTM was not only extremely valuable but also rewarding. I would recommend the internship program at MTM to anyone who wants hands on experience with industry leading professionals." – Leslie Goodman, Summer 2016 Ride Right Business Intern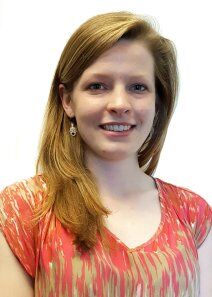 ---
"This internship has taught me so much about the healthcare industry and the intricacies of establishing a pilot program, as well as valuable life lessons. From having the freedom to approach tasks from my own perspective, to being loaned books to expand understanding, working for Dr. Sebben has struck the perfect balance of mentorship and autonomy. Moreover, it is so motivating to be working on projects that make a positive difference in peoples' lives." – Helen Farnan, Summer 2016 HCBS Intern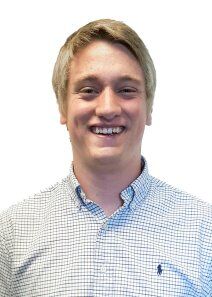 ---
"During my internship at MTM, I learned countless things about how business works, and about just operating in an office in general. I performed several important tasks specific to my Risk Management field, including insurance audits and loss runs, but also learned how to collaborate with other departments, such as the finance and contracts departments, to get certain tasks done. MTM has given me the tools to be a successful professional, but also gave me these tools in a laid-back, fun environment in which everyone genuinely enjoys working. I would highly recommend this experience to anyone pursuing a career in any field, as at MTM there is something for everyone." – Bradley Kummer, Summer 2016 Risk Management Intern
---
"I hav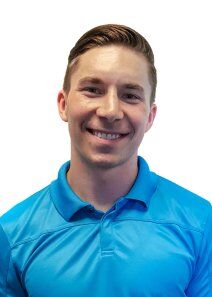 e about half a dozen internships under my belt and this has by far been the most beneficial. Interns are usually treated as a sub-species in an organization, and it was a breath of fresh air to be treated as a fellow human. MTM has exceeded my expectations and allowed me to focus my energy to help the wellness department get closer to becoming what it will one day be." – Houston Southard, Summer 2016 Wellness Intern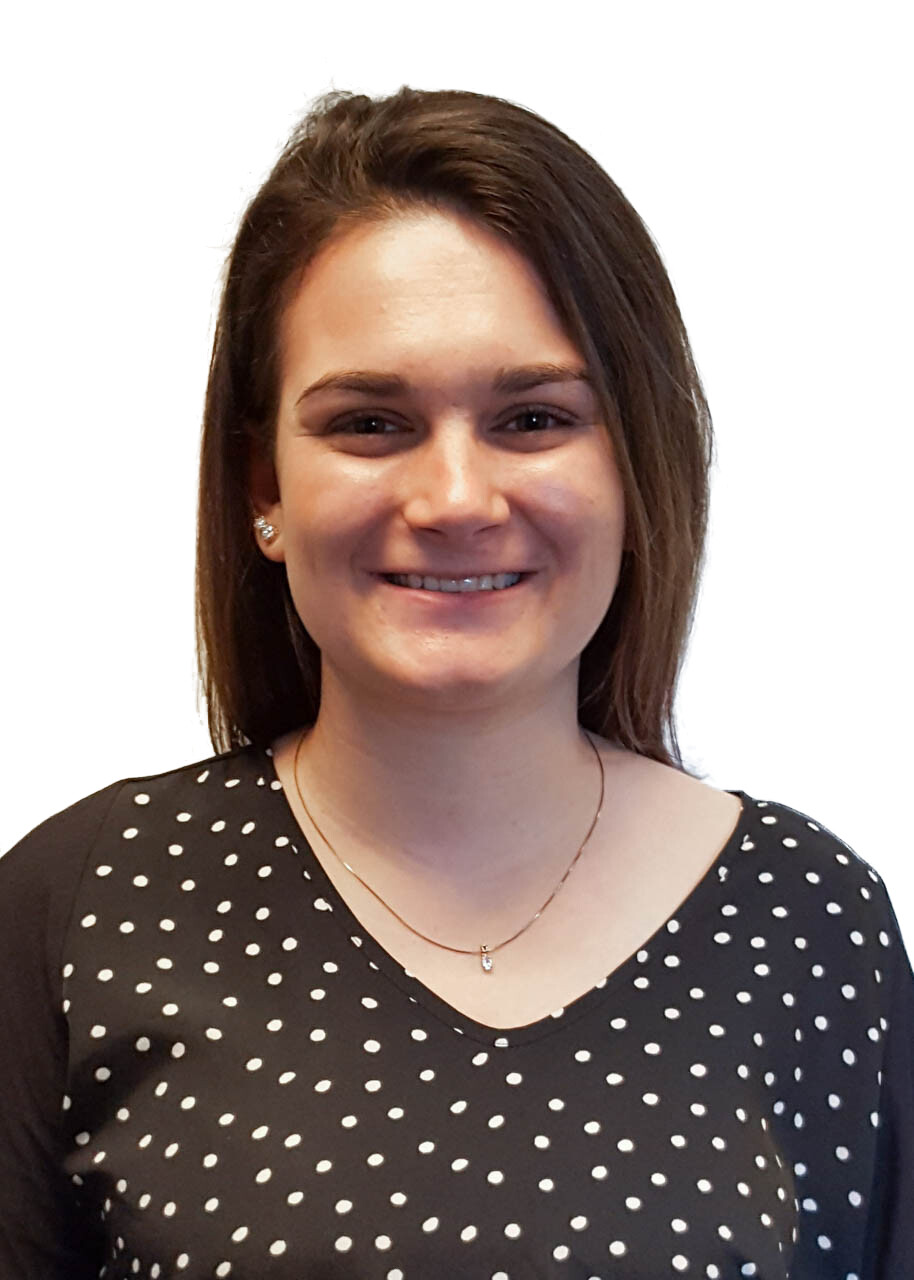 ---
 "It has been such a pleasure working at MTM this summer. All of the employees at MTM are very welcoming and made me feel important even just as an intern. The team I am interning for, People & Culture, wanted to ensure I got the most out of my time at MTM and that I was working on projects that interested me. I have learned so much while working for the People & Culture team and have been able to experience many different aspects of the company. I have thoroughly enjoyed my time here. The experience I have gained from working at MTM is unlike any other and it is truly an outstanding company. I feel extremely thankful to be a part of the team this summer!" – Allie Dougherty, Summer 2016 People & Culture Intern
---
"B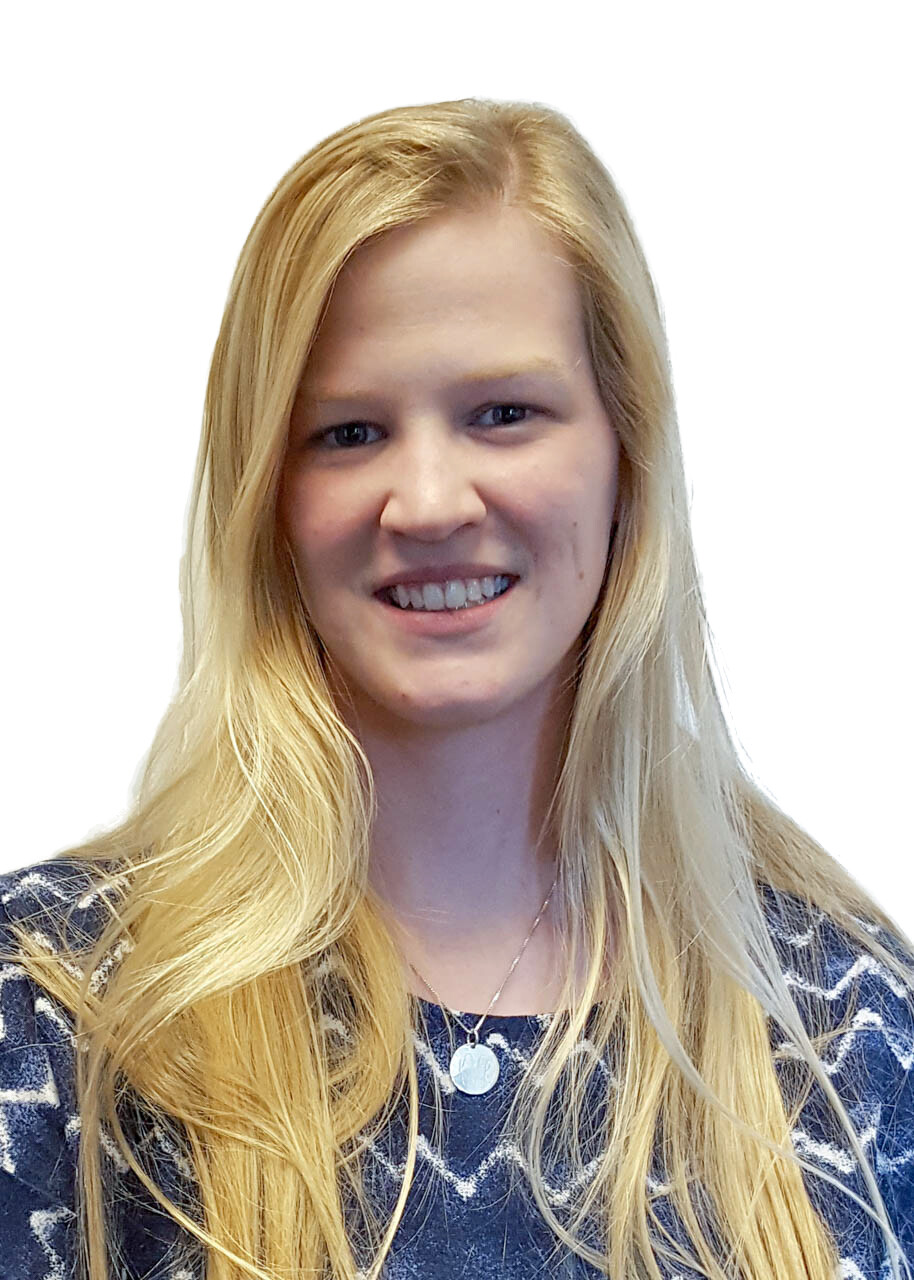 eing an intern in the accounting department of MTM has been such a wonderful and interesting experience this past summer. I went into this internship hoping to gain more real world accounting experience but I'm lucky to say that I've learned so much more. Through the projects and tasks I've been assigned, I've worked with so many different people in the organization, in many departments. Everyone that I met has been so friendly and welcoming, which has made the summer much more fun. MTM puts so much focus on their interns and employees so it's clear to see why it is such a warm, happy environment and a great company to work for!" – Kelsey Moore, Summer 2016 Accounting Intern