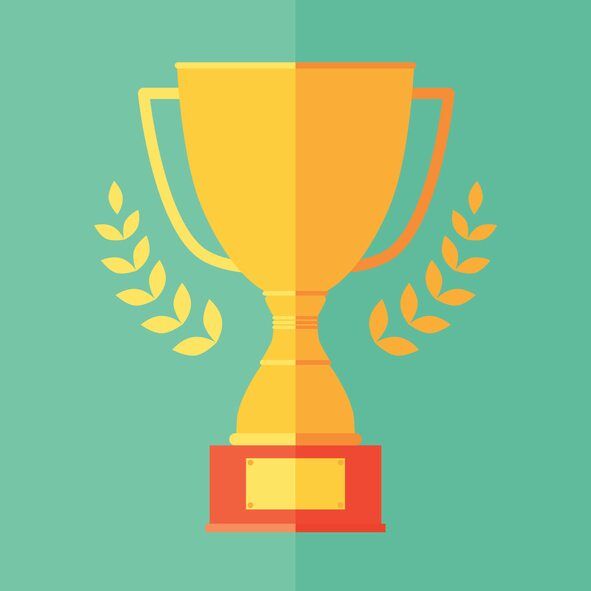 MTM Honored with Show-Me Heroes Flag of Freedom Award
MTM, Inc. announced today that it will be given a Show-Me Heroes Flag of Freedom Award by the Missouri Department of Labor. The Show-Me Heroes program was established by Gov. Jay Nixon in 2010 to expand employment opportunities for Missouri's military veterans and spouses. Since the program's inception, nearly 2,000 Missouri veterans have been hired by companies that took the Show-Me Heroes pledge. The Flag of Freedom award recognizes employers who hire veterans.
MTM is one of three St. Charles County-based businesses to receive the award. Along with O'Fallon Casting and Hanke Constructors, MTM will be recognized in an awards ceremony on Thursday, July 25 at 8 .m. at the Missouri Career Center in St. Peters. MTM currently employs 20 veterans, eight of which are Missouri-based and six of which were brought in under the Show-Me Heroes initiative.
"MTM has taken the pledge to hire Missouri veterans through the Show-Me Heroes program, and is proud of our commitment to helping returning veterans reconnect with meaningful careers," said Alaina Maciá, President and CEO. "We acknowledge and honor the sacrifices our armed services make every day to preserve our national security, and look forward to connecting even more veterans with job opportunities in the future."
MTM removes transportation barriers for more than three million people annually in 28 states and the District of Columbia. State and county governments, Medicaid and Medicare managed care organizations, and healthcare providers rely on MTM to meet quality and safety standards while containing costs. MTM operates six customer service centers that process three million calls and schedule seven million trips per year. Founded in 1995, MTM is a privately held, woman-owned business enterprise.