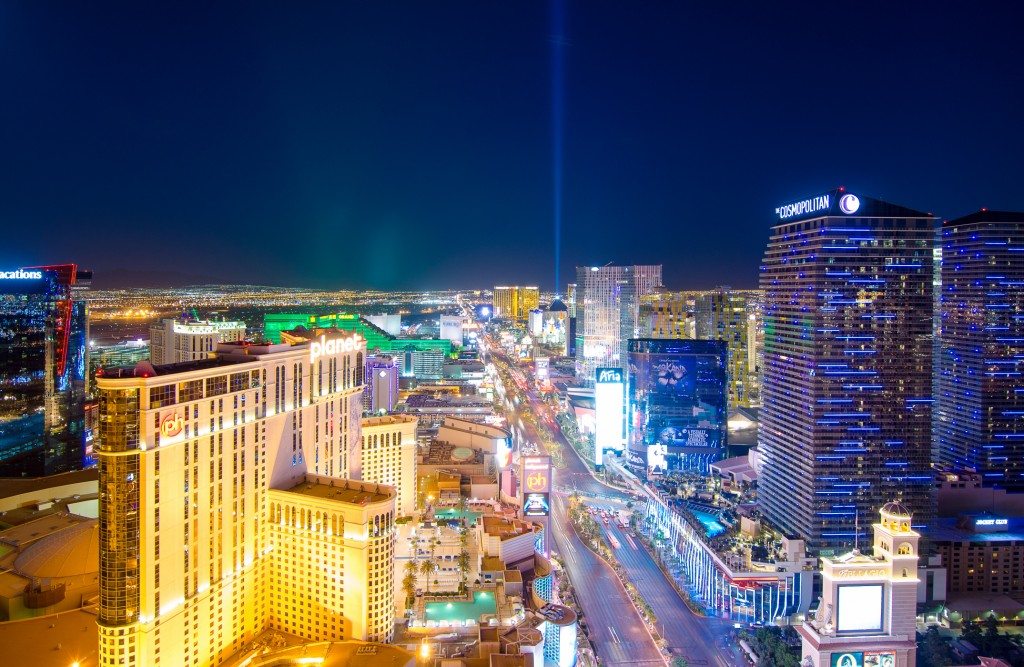 MTM to Begin Providing NET Services in Nevada on July 1, 2016
MTM, Inc. announced today that it has been chosen as the new broker for the state of Nevada's non-emergency transportation (NET) program. Following a competitive bidding process, the Nevada Department of Health and Human Service, Division of Heath Care Financing and Policy (DHCFP) awarded the contract to MTM based on the organization's 20 years of transportation experience and ability to effectively authorize, coordinate, schedule, and manage NET services. The contract holds an initial term of two years with one optional two-year renewal period, and is valued at approximately $13 million annually. Beginning July 1, 2016, MTM will provide transportation to Medicaid-eligible recipients who need a reliable way to get to and from covered healthcare services.
In 2016, Nevada's NET program is expected to provide approximately 570,000 trips to Medicaid recipients statewide while receiving more than 250,000 calls for scheduling purposes. To accommodate this volume, MTM will establish a customer service center and business office in Las Vegas, supported by an anticipated 45 local employees. This location will maintain regular business hours of 8 a.m. to 5 p.m., with after-hours and back-up support provided on a 24/7 basis from MTM's corporate office in Lake St. Louis, Missouri. MTM will also contract with a robust statewide network of transportation providers capable of providing high quality transportation services to Medicaid recipients.
"MTM looks forward to expanding our operations westward to Nevada as we strive to improve access to healthcare resources while removing transportation barriers for Medicaid recipients," said President and CEO Alaina Maciá. "Our goal is to deploy the most comprehensive, highest quality NET program available in the industry while delivering responsible, compassionate service. We will work tirelessly to exceed DHCFP's expectations, improve health outcomes for recipients, and ensure a smooth and successful transition throughout the upcoming months."
MTM is a medical and transportation management company that removes community barriers for eight million people annually in 26 states and the District of Columbia. MTM manages transportation, home and community based services, call center activities, ambulance claims, and functional assessments and travel training for state and county governments, Medicaid and Medicare managed care organizations, and healthcare providers. These entities rely on MTM to meet quality and safety standards while containing costs. MTM operates nine customer service centers that process eight million calls and schedule 14 million trips per year. Founded in 1995, MTM is a privately held, woman-owned business enterprise.