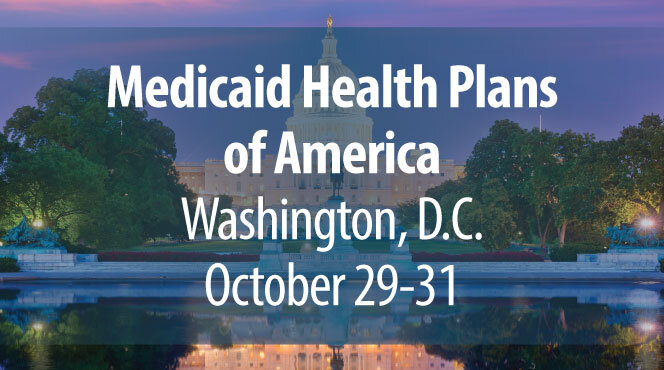 MTM to Attend MHPA17 in Washington, D.C.
As healthcare reform presents new challenges to the industry, the Medicaid Health Plans of America (MHPA) Annual Conference serves as a platform to share resources around and discuss key issues related to change. MTM representatives have attended the event for years, and are excited to join in the conversation for this MHPA17 October 29th through the 31st in Washington, D.C. at the Renaissance Washington, D.C. Downtown Hotel. We will be available at booth number 101 on a more exclusive vendor floor just 42 exhibitor booths this year. To register, download the conference app, view event speakers, and more, visit their page here. We can't wait to see you there!
"Medicaid Health Plans of America is the leading national trade association representing Medicaid managed care plans. MHPA and its health plan members serve the nation's poorest, most vulnerable populations across the United States. MHPA17, the largest Medicaid managed care conference in the U.S., provides a platform for industry leaders to address key issues, healthcare solutions and best practice panels to ensure high quality care for Medicaid enrollees.
MHPA17 will focus on the future of Medicaid with special attention to policy and operations within the plans.  MHPA's annual conference will feature a third innovation track highlighting key business practices and programs that have brought quality care to the members they serve."