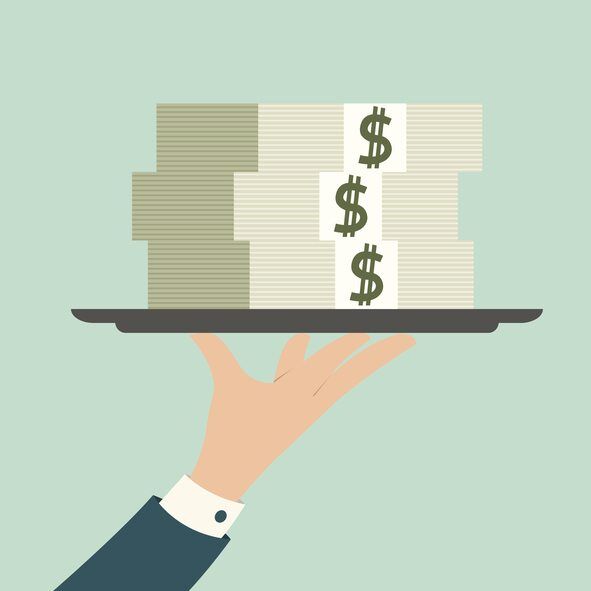 MTM Brings More Funding to Martin County
As a value-added service to its clients, MTM often explores opportunities to bring additional funding to the programs it operates. As the Community Transportation Coordinator (CTC) in Martin County, Florida, MTM was recently awarded three grants to fund projects aimed at bringing vast service improvements to the local transportation disadvantaged population.Two New Freedom grants will facilitate the introduction of a volunteer program that will allow MTM to provide a projected 4,000 additional trips each year, as well as the development of a new local shuttle route. Read more about the volunteer program here. Both projects will be implemented in July. A third Shirley Conroy grant will purchase a new vehicle for MTM's transportation providers to utilize in delivering services to passengers. The three grants total approximately $195,000.
"With program funding decreasing across the board, MTM is committed to identifying future needs and minimizing the impact on passengers who rely on these important services," said MTM's Martin County Program Manager Lisa Sanders. "Grant funding will help reduce unmet service demand while providing continued safe, reliable transportation for the local transportation disadvantaged population."
As the CTC in Martin County in 2009, MTM improves community access for approximately 147,000 passengers. It has brought vast program improvements to the contract, including 24/7/365 customer service and scheduling operations; extensive driver and vehicle credentialing and training; and the implementation of a rural shuttle service, made possible by a 2010 New Freedom grant, which transports more than 150 riders each month. Last year in Martin County, MTM provided approximately 40,000 trips and maintained a passenger satisfaction rate of 97.6%.