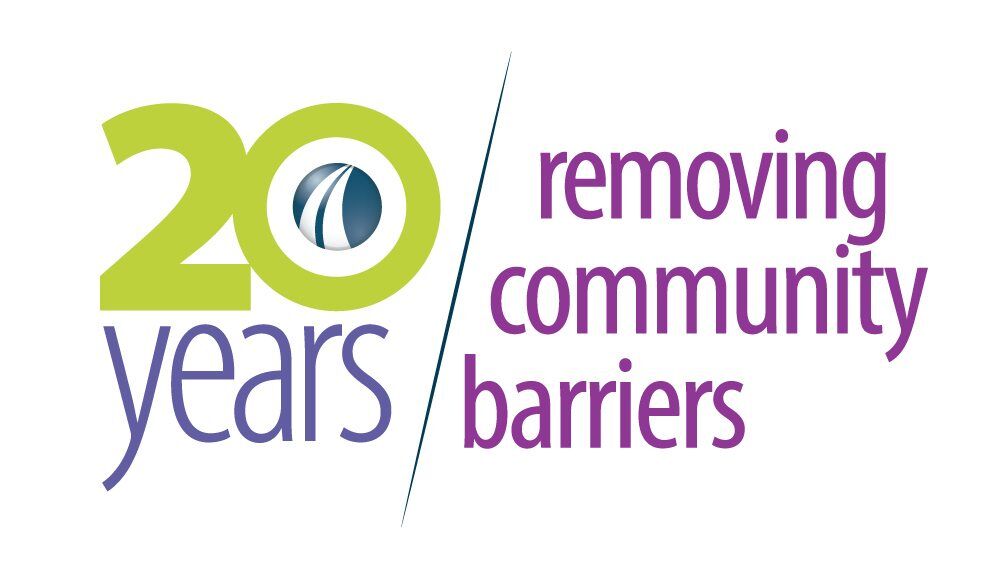 Spring 2015 Newsletter: Looking Back to 1995
Do you remember what you were doing in 1995? Here at MTM, owners Peg and Lyn Griswold were founding a company focused on ensuring everyone had reliable access to healthcare. The Griswolds established MTM after realizing the difficulty health plans and government agencies had in arranging trips for their transportation disadvantaged members.
Over the past 20 years, MTM has set industry standards to become one of the largest and most established managers of non-emergency medical transportation services, and is quickly becoming an innovative solution for new needs like home and community based services as well.
In honor of our twentieth anniversary, here's a blast from the past with this flashback to 1995:
The Hit Songs
"Fantasy" by Mariah Carey
"Gangsta's Paradise" by Coolio
"Waterfalls" by TLC
"Kiss From a Rose" by Seal
The Box Office Leaders
Toy Story
Apollo 13
Jumanji
Braveheart
Silver Screen Smashes
E.R.
Seinfeld
Friends
Frasier
What Did it Cost?
Gallon of Gas: $1.15
One Dozen Eggs: $1.16
Gallon of Milk: $2.96
Stamp: $0.32
The Big Winners
The San Francisco 49ers beat the San Diego Chargers 49-26 in the Super BowlThe Atlanta Braves beat the Cleveland Indians 4-2 in the World Series

Michael Jordan came out of retirement to play basketball again for the Chicago Bulls

1995 News Makers
Dolly the Clone Sheep was bornMore than 150 million people watched as the not guilty verdict was read in the O.J. Simpson trial

A car bomb killed 168 in Oklahoma City's Federal Building

Pop Culture Events
Women everywhere were rocking "The Rachel" haircutMars, Inc. introduced the blue M&M

Over 7 million people subscribed to online computer services to use popular new websites like Ebay and Match.com