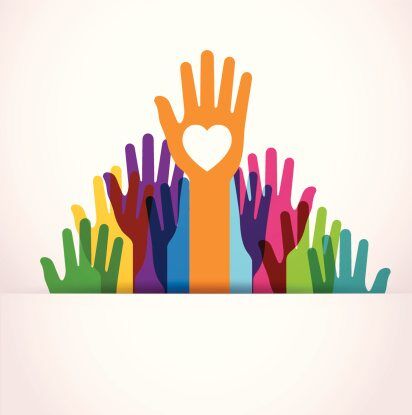 MTM Recognized for Community Commitment
MTM, Inc. announced today that it has been chosen as an honoree for Progress 64 West's 27th annual Excellence in Community Development Awards. Each year, the Chesterfield, Missouri-based civic group Progress 64 West celebrates companies that promote job growth and economic development within the Highway 40 corridor from 270 in St. Louis County to I-70 in Wentzville. MTM was nominated for the award by the St. Charles County Economic Development Center (EDC) and Partners for Progress.
According to the EDC, MTM was chosen for its entrepreneurial roots, the leadership of President and CEO Alaina Maciá, and its continued growth and success over the past decade. MTM will be honored at an awards banquet on Wednesday, November 26 at the Doubletree Hotel in Chesterfield.
"MTM has always been dedicated to employing as many locally based employees at possible at our Lake St. Louis headquarters," said Maciá. "We are proud to be a supporter of Progress 64 West's vision, and are excited that our ongoing growth will continue to spur additional jobs in the area. I am honored that Progress 64 West recognizes our commitment to the St. Louis and St. Charles communities."
Currently, MTM employs more than 400 staff members at its Lake St. Louis corporate headquarters. Later this year, it will expand to an additional 16,400 square foot building adjacent to the property. The new building will house up to 150 additional employees.