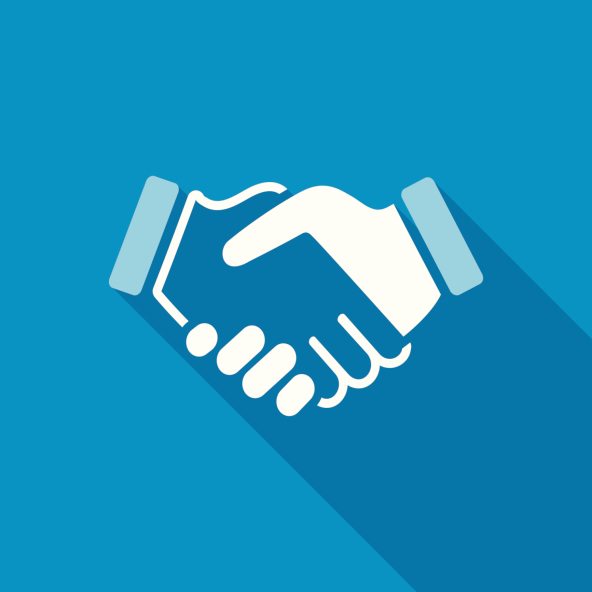 Collier Area Transit Selects MTM for Scheduling and Dispatching Services
Focused on finding a contractor that could provide a turnkey operation, Collier Area Transit (CAT) recently selected MTM, Inc. as its vendor for scheduling, dispatching, call center, intelligent transportation systems, and administrative services. The contract holds an initial term of five years with three one-year renewal options. Annually, it represents approximately $670,000 in revenue for MTM.
CAT and Collier Area Paratransit (CAP) are important community resources for residents in Collier County, Florida, helping passengers reach their jobs, healthcare appointments, and other vital activities. Under the contract, MTM will manage all aspects of customer service for passengers of the fixed route and paratransit systems, ensuring trips are scheduled and dispatched efficiently. Additionally, to ensure paratransit services are used appropriately, MTM will deploy its On the Move program to help the County process paratransit eligibility applications and perform eligibility assessments. For those who aren't eligible for paratransit, MTM will also provide travel training services to teach passengers how to utilize CAT fixed route transit safely and independently. To achieve these goals, MTM will employ a local staff of 15.
"MTM's more than 20 years of experience managing call center operations, transportation eligibility assessments and travel training, and transit system planning and administration offers a unique blend of expertise to meet all of Collier County's needs," said MTM President and CEO Alaina Maciá. "We look forward to working closely with the County to deliver an excellent customer service experience to CAT and CAP passengers while creating streamlined, efficient processes that help contain overall system costs."