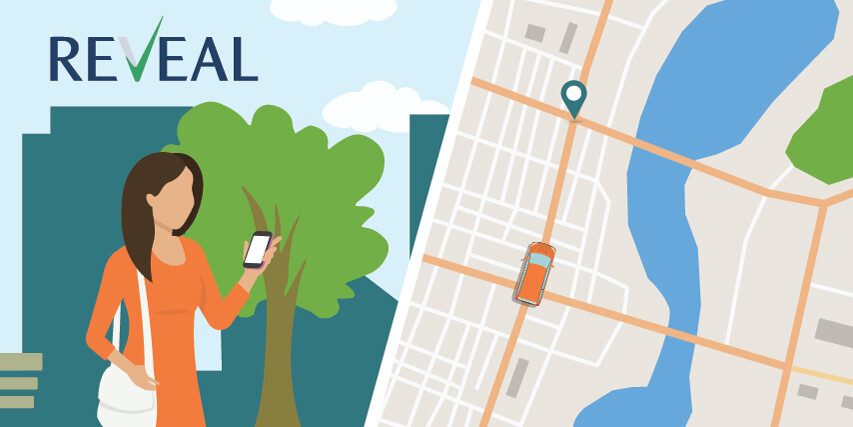 Catch Reveal's Panel at the CALACT Technology & Shared Mobility Conference
Heading to the 2018 CALACT Technology & Shared Mobility Conference this November? Make sure to catch our affiliate Reveal's exciting panel discussion, Community App-reach: Involving Your Riders in Application Development. Reveal's COO Mike Wade and Senior Account Manager Adam Jensen will be joined by Brooks Almonte and Mark Therrien from the Rhode Island Public Transit Authority (RIPTA) to discuss how transit agencies and technology contractors can work with their passenger community to build intuitive, useful mobile apps. In particular, Reveal and RIPTA will discuss how they incorporated RIPTA passengers into their app development beginning with community outreach and focus groups and continuing through thorough testing in the real-world transit environment.
See you in Napa!
Session Information
Date: Tuesday, November 13
Time: 10 a.m.
Event Details
When: November 12 – 15
Where: Napa Valley Marriott, Napa, California
About: This fall, CALACT is excited to present the 2018 CALACT Technology & Shared Mobility Conference in Napa, California. This conference will explore innovations and advancement in mobility and service coordination through technology, new platforms, and up-and-coming service delivery models presented by field experts and experienced agency staff.