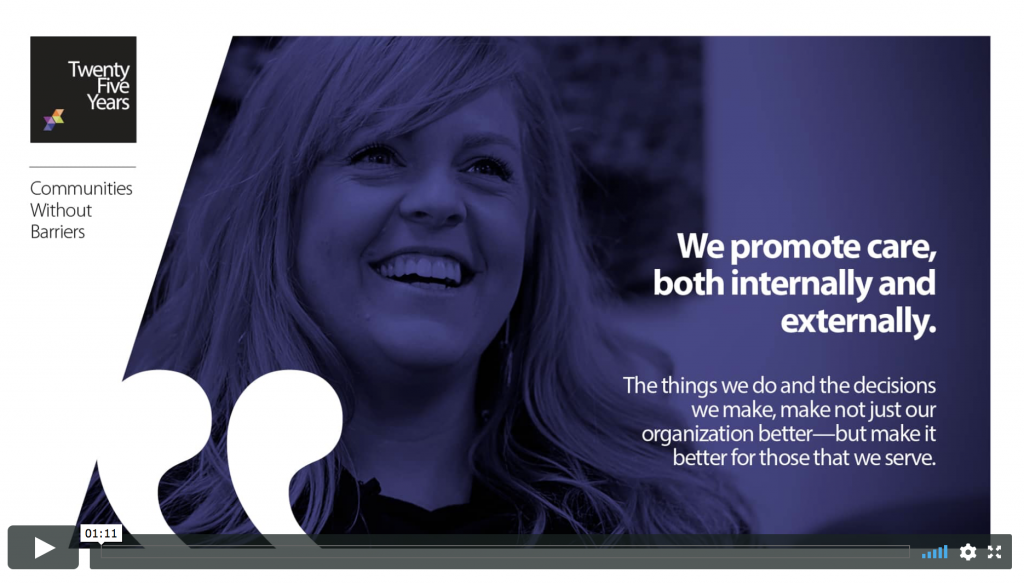 Brittany Nolle Reflects on MTM's Culture
As HR Analyst Brittany Nolle poignantly says, at MTM, we truly promote care–both internally and externally. In this video, Brittany reflects on why she enjoys working at MTM and how our culture prioritizes high quality service for the stakeholders we serve.
Click play in the video in the header of this post to meet Brittany and learn more about what sets the MTM culture apart.