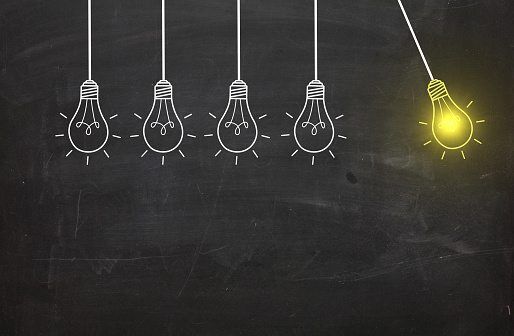 In the News: MTM Named #109 Privately Held Firm in St. Louis
MTM was named by the St. Louis Business Journal as one of the Top 150 Privately Held Companies in the St. Louis area. MTM holds the 109th place on the list published on March 29, 2013.
In compiling the list, the St. Louis Business Journal reviewed the area's privately held corporations' 2012 revenue and hiring trends, along with anticipated job additions for 2013. In 2012, MTM reported revenue of $135 million—a 2.3% increase over 2011—while adding more than 220 employees to its growing staff. It now employs approximately 840 staff members, 300 of which are based in Lake Saint Louis. MTM looks to add even more positions in 2013 as it increases revenue by an anticipated $20 million in support of its new product lines, including ambulance claims adjudication and home- and community-based health management. Much of this growth can be attributed to ongoing changes in healthcare delivery brought about by the Affordable Care Act and Medicaid reformation.
"MTM is honored to be named one of St. Louis' Top 150 Privately Held Companies," said Alaina Maciá, President and CEO. "As we continue to expand our service offerings to bring higher quality operations to our clients and the populations they serve, our local and national presence is quickly developing and contributing to the St. Louis economy. We are proud of our local operations, and remain committed to employing area residents now and into the future."
MTM removes transportation barriers for more than three million people annually in 28 states and the District of Columbia. State and county governments, Medicaid and Medicare managed care organizations, and healthcare providers rely on MTM to meet quality and safety standards while containing costs. MTM operates five customer service centers that process three million calls and schedule seven million trips per year. Founded in 1995, MTM is a privately held, woman-owned business enterprise.