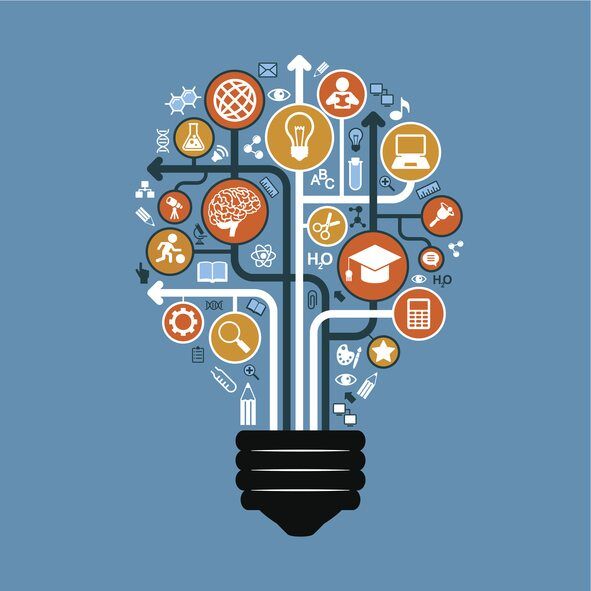 Robyn Bernardy Elected to ATI Board of Directors
LAKE SAINT LOUIS, MO, – Medical Transportation Management, Inc. (MTM) announced today that Robyn Bernardy, MTM's Director of Travel Training, was elected to the Association of Travel Instruction (ATI) Board of Directors. Elections were held on August 11th at the annual ATI Conference in Boulder, Colorado. Robyn was a guest speaker at the conference where she led a session entitled, "Tips and Tools for Trip Planning".
ATI is a national professional association developed to support the profession of travel training. The goal of the organization is to support trainers and training for these individuals that they can learn to travel on public transit safely and independently.
Robyn earned her Bachelor's of Arts degree from the College of St. Benedict and her Masters of Social Work degree from George Mason University. For the past eight years, Robyn has worked in a variety of settings, but each has involved assisting people with disabilities.
Robyn currently serves as the Director of Travel Training for the MTM On the Move assessment and travel training program. With her team, Robyn has implemented several travel training programs, provided travel training to both individuals and small groups; given bus orientation to larger groups; worked with facilities, day programs, and care givers; and has provided follow up to ensure travel training success.
"Accessible transportation has a huge impact on people's lives," Robyn said. "I enjoy helping people increase their independence and providing them with new life-enhancing opportunities as they explore the public transit system and their communities." She continued, "I look forward to representing the ATI, supporting its mission, and becoming more involved in this great organization."