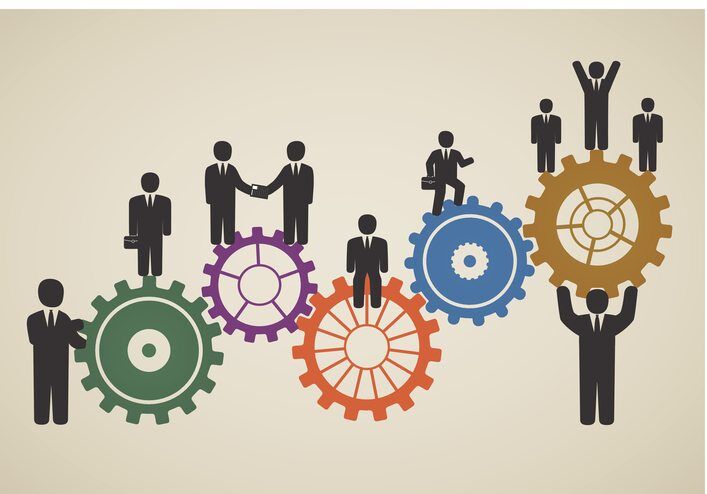 MTM Welcomes Additions to its Leadership Team
MTM, Inc. announced today that it has added three highly qualified individuals to its leadership team in support of its ongoing growth. Associate General Counsel Etta Jackson, Director of Network James Wood, and Director of Corporate Wellness Chris Mileski bring varied backgrounds to MTM as it continues to expand its product offerings, employee base, and service locations.
In 2012, MTM reported revenue of $135 million—a 2.3% increase over 2011—while hiring more than 220 additional employees. In 2013, revenue is anticipated to reach $175 million as a result of added product lines and new contracts, including a $54 million annual contract to provide non-emergency medical transportation (NEMT) throughout the state of Wisconsin. Much of this growth can be attributed to ongoing changes in healthcare delivery brought about by the Affordable Care Act and Medicaid reformation. MTM currently employs 980 staff members.
"I am extremely excited to have Etta, James, and Chris on board with the MTM team. Each of them bring valuable skills and expertise that will help us better serve our clients, vendors, members, and employees," said MTM President and CEO Alaina Maciá. "As MTM continues to grow, we look to these three individuals to implement new corporate policies and programs that strive to improve both internal and external practices. We are confident in their abilities to achieve these goals and aid MTM in working with our stakeholders in a quality-driven manner."
Associate General Counsel Etta Jackson
Etta is an experienced lawyer who comes to MTM with more than 12 years of expertise practicing law and 30 years of experience in contracting and negotiations. Since receiving her Juris Doctorate Degree in 2000 from the Washington University School of Law, Etta spent six years as the Senior Compliance Attorney for Edward Jones in St. Louis, as well as five years as a Staff Attorney for the Kansas City Area Transportation Authority. Etta also holds a bachelor's degree from Harvard University and a Master's of Business Administration from Columbia University. In her role as Associate General Counsel with MTM, Etta will support ongoing contractual compliance and assist the General Counsel in resolving litigation and other legal matters.
Director of Network James Wood
James comes to MTM with a wealth of experience in operational management and contracting. In his new role with MTM, he will oversee recruitment, contracting, and daily operational activities within MTM's Network Management department. James holds a Bachelor of Science Degree in Business Administration, as well as a Master of Science Degree in Corporate Communications. Prior to joining MTM, he served in operational leadership roles for nine years with Boeing and spent an additional seven years building a Boeing-backed start-up business into a multi-million dollar company.
Director of Corporate Wellness Chris Mileski
In support of MTM's commitment to health, Chris will play a vital role in establishing improved wellness efforts within its employee base and the St. Louis community at large. This will include establishing health-related employee incentives, local wellness events, and fitness counseling. Chris is the Owner and Director of Exercise Physiology and Sports Performance for Sports Enhancement Group, LLC, through which he has trained more than 1,700 amateur, professional, and Olympic athletes. In past roles, he served as an Exercise Physiologist for Gold Medal Rehab and Fitness, and a Strength and Conditioning Consultant for the World Tennis Association. He is also the Head Coach for the Lindenwood University cycling team, currently ranked third in the country; a National Strength and Conditioning Association (NSCA)-certified Strength and Conditioning Specialist; a USA Cycling Level I Coach; a USA Triathlon Level I Coach; and a USA Track and Field Sprints/Hurdles Coach.