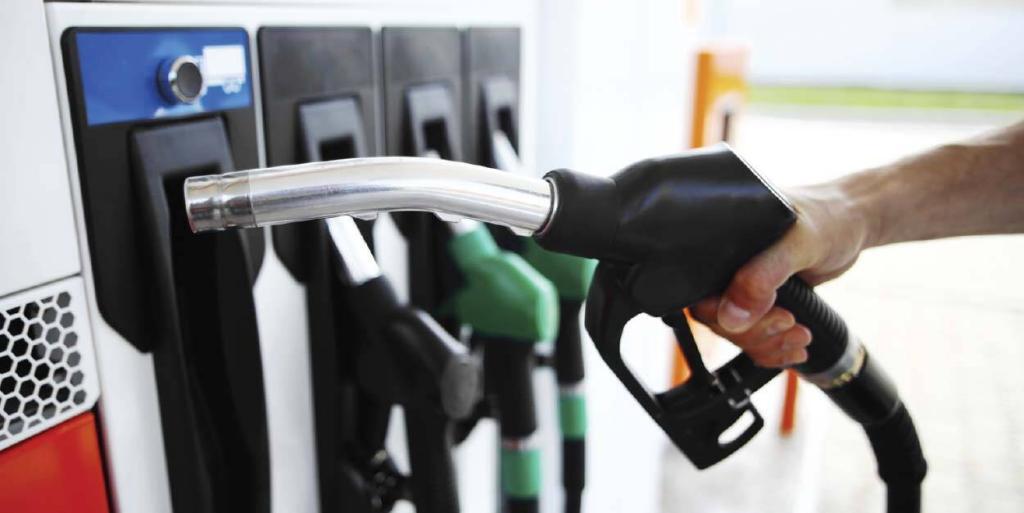 Important Reminders for Texas Facilities
Where's My Ride? 
Did you know members and medical staff can call MTM if a member's ride does not show up within the appropriate wait time?  Please call MTM for MTO regions at 1-844-549-8357 and SDA-2 please call 1-888-513-0706.   Providing MTM with appropriate end times after an appointment minimizes wait times, increases productivity, and decreases complaints. Please notify MTM of any cancelations or changes made to appointment as soon as possible.
---
Gas Mileage Reimbursement (GMR) Rate Changes
 Please remember that as of January 1, 2016 the gas mileage reimbursement rate has decreased to 54 cents, effective immediately.  Trips that were authorized prior to January 1, 2016 will be reimbursed at the previous rate of 56 cents.  If there are questions or concerns regarding the  Mileage Reimbursement Program please feel free to contact the  appropriate customer service line:
1-855-687-4786 (SDA-2) or 1-877-633-8747 (MTO Regions 5 and 9). Additionally, if documents such as Trip Logs, Service Records, or  Parental  Accompaniment Forms  are  needed, please visit  https://www.mtm-inc.net.
---
Email Trip Logs
 In efforts to further assist members with submitting their Trip Logs they can now email the logs to MTM as well as fax or traditional mail. They can simply email logs and supporting documents to PayMe@3.233.0.216. Members are not required to email logs in to MTM but this is just another benefit to assist.
---
In-Service Training Requests
 The Education, Training and Outreach team is available to accommodate requests to participate in your team meetings. In our efforts to provide the most up-to-date information regarding NEMT, your ETO Coordinators are available to conduct informational presentations and training at your location to ensure that your team has the most current information pertaining to Medicaid transportation.
---
For information about joining the MTM provider network: https://www.mtm-inc.net/transportation-management/join-our-network/
For information on Gas Mileage Reimbursement: https://www.mtm-inc.net/transportation-management/mileage-reimbursement
---
Other Important Numbers:
Charlene Martin, ETO Coordinator: #TX-ETO@3.233.0.216
Contact Service Center: 1-877-633-8747
Quality Management:  1-866-436-0457
Houston Reception:  1-713-680-4500
Care  Management:  CM-TXMTO@3.233.0.216