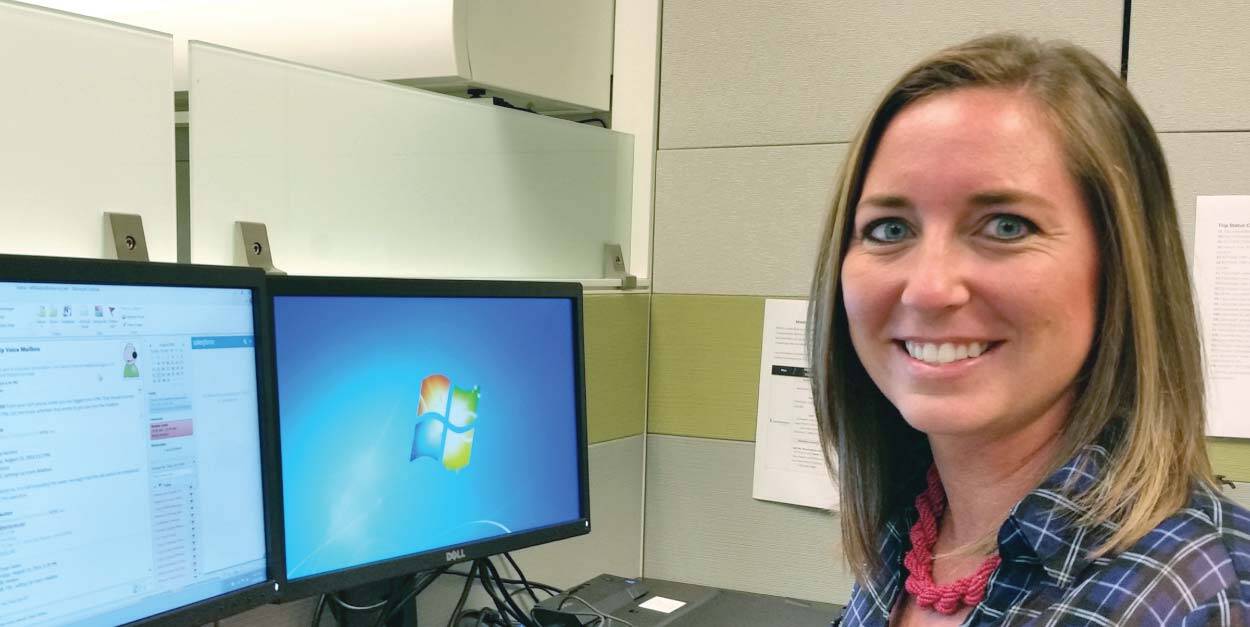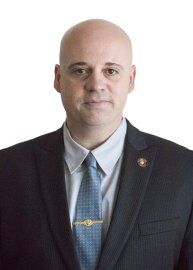 Ray Rodriguez, Operations Manager – Born and raised in the Bronx, New York, Ray came to MTM after having worked for the government from 2010 to 2015. Before 2010, he served in the U.S. Marines on active duty for 22 years. As MTM's Iowa Operations Manager, he serves as the primary point of contact for the day-to-day application of organizational policies and procedures and is responsible for monitoring department programs for cost effectiveness. He ensures all program contractual requirements are being performed accurately and consistently to ensure ongoing compliance. He is responsible for ensuring good working relationships and high levels of communication are shared among office staff, MTM departments, clients, network providers, stakeholders, and other vendors working within defined contracts.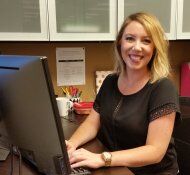 Leslie Foshe, Transportation Manager – Born and raised in Des Moines, Iowa, Leslie comes to MTM after working in the non-profit world as the Customer Care Supervisor for the Animal Rescue League of Iowa. Before 2013, she was a chef and event coordinator for 10 years. As MTM's Network Transportation Manager, she provides oversight for network recruitment, implementation and provider education. She works closely with the network representative and area liaison to ensure our providers are successful. Leslie is a Hawk fan all the way!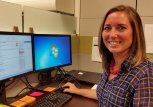 Molly Heuton, Network Management Representative – Born and raised in Muscatine, Iowa, Molly comes to MTM after working in the home and community-based services world as a social worker for the past six years. As MTM's network representative, she serves as the primary point of contact for MTM and transportation providers.  She is responsible for keeping providers up to date with any changes that may be happening, along with ensuring all providers have appropriate and effective credentials.  Molly enjoys spending time with her family and supporting the Iowa State Cyclones in her free time!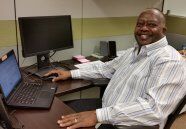 Steven A. Smith, Area Liaison – Born and raised in Philadelphia, Pennsylvania, Steven comes to MTM from XPO Logistics, formerly Jacobson Companies. During his tenure there, he was the account manager for their largest account (Titan Tire). Steve has also taught in Des Moines Public Schools and has an extensive newspaper background (20 years with the Philadelphia Inquirer & Daily News). As an area liaison for MTM, he is the main face between MTM and the transportation providers in the state of Iowa. His primary functions include conducting on-site visits and on-street observations, to assure compliance with MTM provider guidelines. Steven ensures that MTM is providing customer service that meets or exceeds all performance standards established between MTM and the client. Steve is also a member of Alpha Phi Alpha Fraternity Inc., the oldest Greek-lettered African-American fraternity, and the President of the Royal Dukes Golf & Social Club.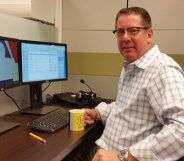 Kyle Bissell, Education, Training, and Outreach (ETO) – Kyle recently retired after working in the fire service as a Lieutenant firefighter and paramedic. He served on his hometown volunteer fire department as the Assistant Chief of Training. During those 23 years of service, he obtained a Master of Science degree in Leadership and Disaster Preparedness.  Nearing the end of his career in the fire service, Kyle created the Public Information Officer position with the fire department.  The role resulted in Kyle not only performing on-camera duties during emergencies, but also directing and producing public service announcements on safety topics. This role afforded him the opportunity to provide outreach and education on emergency services and disaster preparedness to vulnerable population segments in the city.